Shaftesbury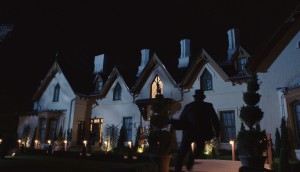 Shudder revives Slasher for season four
Canadian horror legend David Cronenberg joins the cast of Shaftesbury's horror anthology, with Hollywood Suite holding exclusive broadcast rights in Canada.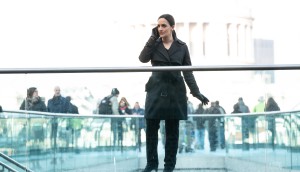 Departure soars in the ratings for Global
The channel has named Departure its No. 1 new series this fall, with an average audience of 1.2 million so far in its six-episode run.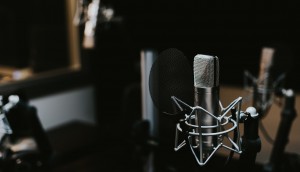 Shaw Rocket, Wattpad unveil narrative podcast winner, with Shaftesbury set to produce
The prodco will lead development and production on a podcast adaptation of Loridee De Villa's script The Infinite Worlds of Ella Jane.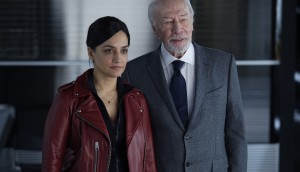 Shaftesbury gets to work on Departure season two following March postponement
Archie Panjabi and Christopher Plummer return for the second season, which is being produced under a new copro structure.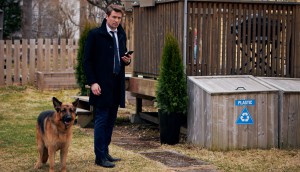 More European broadcasters pick up Hudson & Rex
UKTV's Alibi, which already airs Frankie Drake Mysteries and Murdoch Mysteries, was among four buyers, while a U.S. deal is also reportedly in the works.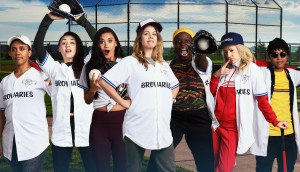 Slo Pitch EPs on opportunities in short-form LGBTQ content
Slo Pitch co-creators, stars and EPs Karen Knox and Gwenlyn Cumyn discuss the series' upcoming linear debut on OUTtv and making a safe space for LGBTQ creators.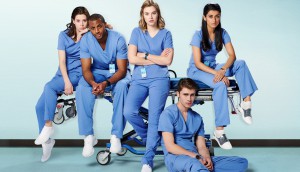 Scripted series ramp up in Ontario, but industry remains shackled by insurance impasse
Promising signs emerge as Nurses, Murdoch and others return, however concern is rising that the majority of projects will be pushed to 2021 if there's no insurance solution by September.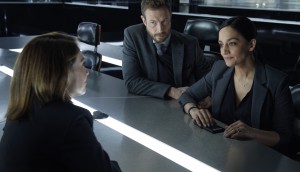 Departure lands U.S. distribution with Peacock
The new streaming service will air Departure in September thanks to a deal brokered by Starlings Television.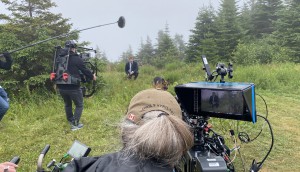 On-set exclusive: Hudson & Rex returns
Images from the first day of filming on season three of the procedural, which this week became the first major Canadian scripted series to enter production since March.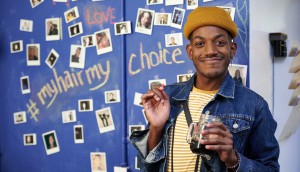 Shaftesbury brings its latest branded content to Crave for Pride
SVP, branded entertainment Kaaren Whitney-Vernon shares how their track record with authentic LGBTQ representation made them an attractive partner to Dove.
Citytv renews Hudson & Rex for season three
Production on the canine-police procedural is scheduled to begin next month.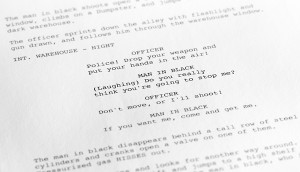 HGF backs 23 films in third quarter of 2019/20
Conquering Lion Pictures and Shaftesbury's Undercard and Screen Siren Pictures' Saving Manno are among the funder's Story Option stream.