Shaftesbury Sales Company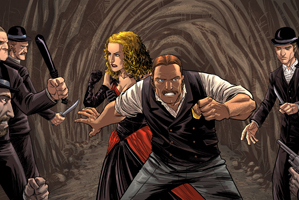 Alibi picks up Murdoch Mysteries online series
Shaftesbury's online Murdoch spinoff is heading across the pond to UKTV's crime channel.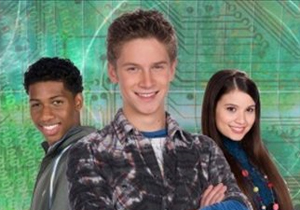 Shaftesbury series head to Cartoon Network Nordic
Shaftesbury Sales Company has inked a 39-ep deal with Turner Broadcasting Europe for Connor Undercover and Baxter.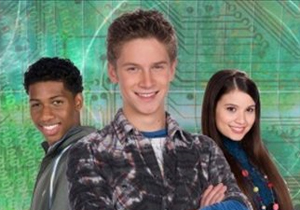 Starz picks up Connor Undercover
The U.S. cable channel snapped up both seasons of the live action adventure series for the Starz Kids & Family channel.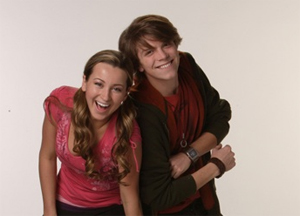 Shaftesbury sells shows to Starz Entertainment
In the first Canadian deal-making at NATPE, Shaftesbury Sales Company has sold the film Vacation With Derek and Baxter TV series to Starz Entertainment.