Shaftesbury Films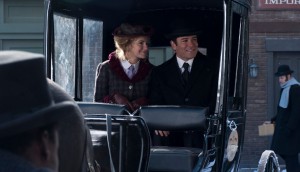 Shaftesbury, Cineplex expand partnership
The Murdoch Mysteries holiday special will debut on cinema screens in 11 cities across the country ahead of its CBC debut.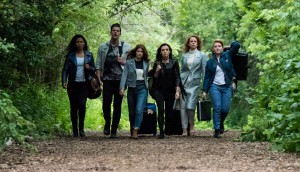 How Shaftesbury brought Carmilla to the big screen
With the web series-to-feature adaptation set to open across 30 Cineplex screens today, Christina Jennings explains the project's hybrid distribution and financing model.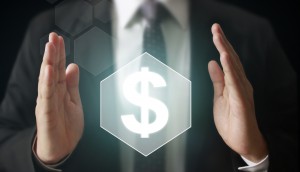 OMDC backs 97 companies through IDM fund
With more than $500,000, Secret Location walked away with the most coin to help finance three digital projects.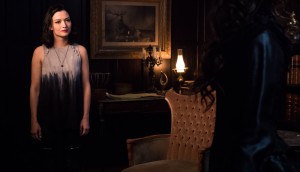 Carmilla feature rolling in T.O.
Shaftesbury's Christina Jennings on the movie's fall release and aging up the target audience.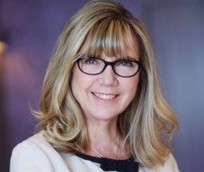 How changing needs prompted Shaftesbury/Smokebomb to relocate
CEO Christina Jennings on how the company's new digs have enhanced its production capabilities and brought its previously siloed digital and television divisions together.
Bell Fund distributes $3.5M across 27 projects
Shaftesbury and Radical Sheep are among the recipients of production funding in the latest Bell Fund round.
Daniel Dales and Jarrett Sherman exit Smokebomb Entertainment
The co-founders of the digital producer, acquired by Shaftesbury Films in 2008, are "moving on from their roles in order to pursue other opportunities."
MIPTV 2012: Canadians in the thick of deal-making in Cannes
Breakthrough Entertainment, Shaftesbury Films and Sienna Films unveil major development and distribution deals as the global TV market gets underway.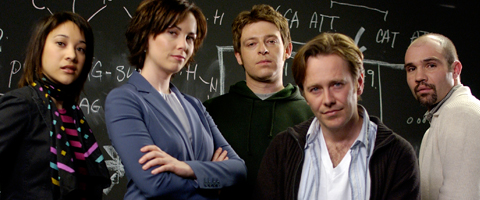 Shaftesbury's ReGenesis headed to U.S. Science channel
Discovery Communications has acquired the first season of the Peter Outerbridge and Ellen Page-starring sci-fi series.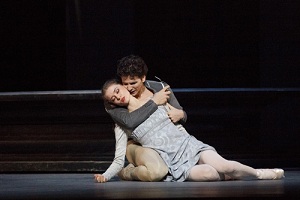 Shaftesbury Films shooting National Ballet documentary for the CBC
Romeos & Juliets from writer/director/producer Moze Mossanen is timed to coincide with the cultural institution's 60th anniversary.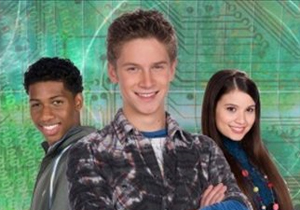 Shaftesbury sells Connor Undercover and Baxter to HBO Asia
The two Canadian kids shows, which air on Family Channel Canada and Starz Entertainment in the U.S., have secured their first Asian audiences.
MIPCOM 2011: ION takes The Listener stateside a second time
The CTV drama from Shaftesbury Films is returning to U.S. primetime on ION Television, which found earlier ratings success with Flashpoint and The Border.