sexual harassment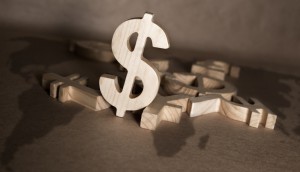 Heritage funds respectful workplaces initiative
The government and the Canada Council for the Arts will contribute more than $550K to the Cultural Human Resources Council.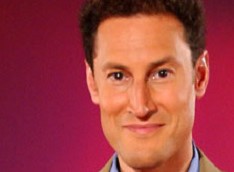 TVO investigating harassment allegation against Steve Paikin
The pubcaster has launched a third-party investigation into an allegation made by former Toronto mayoral candidate Sarah Thomson.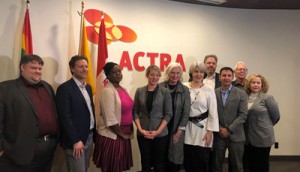 Joly, unions discuss harassment in creative sector
ACTRA National president David Sparrow said an industry-wide code of conduct could be ready by February.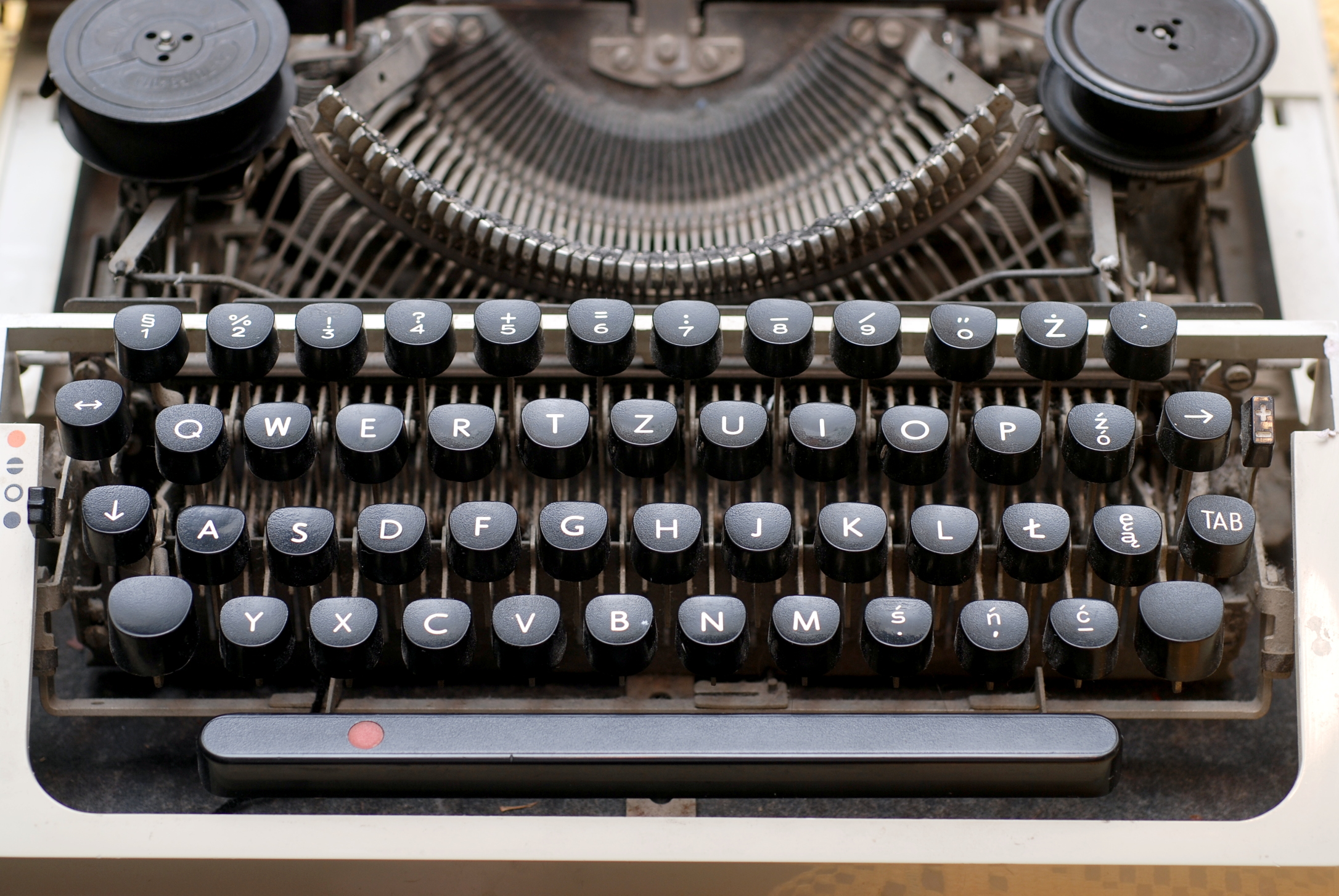 In brief: Nova Scotia creates new screenwriter fund
Plus: Canadian films head to Berlin, and Alma Parvizian upped to managing partner at Touchwood PR.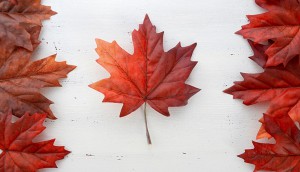 Heritage reviewing funding policies in wake of harassment allegations
The government said it stands with creators in saying there can be zero tolerance for abuse.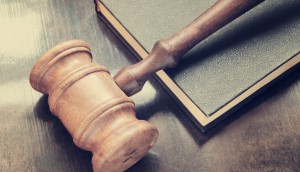 Soulpepper's Albert Schultz accused of sexual misconduct
Four lawsuits have been filed against the founding artistic director of Toronto's Soulpepper Theatre, who also serves as an executive producer on CBC's Kim's Convenience.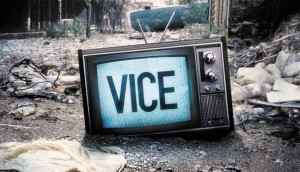 Vice Media suspends two execs amid sexual misconduct claims
The New York-based company's president Andrew Creighton and chief digital officer Mike Germano have been placed on leave.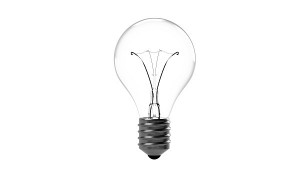 A safer workplace manifesto
The industry has a problem. It's time to address it. Here's how we can start.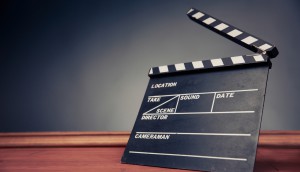 DGC to launch anti-harassment audit
The directors' guild has enlisted advisor Daina Green to review its workplace policies and practices, while lawyer Emma Phillips will provide legal advice.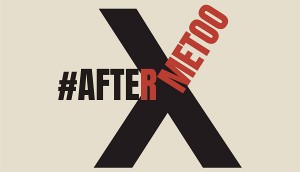 After #MeToo, how will the industry respond?
Organizers of the symposium on sexual assault presented seven recommendations to improve policies and supports for survivors.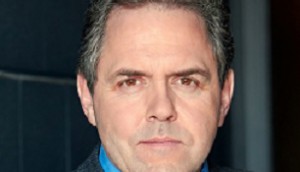 Canadian industry commits to 'zero-tolerance' approach to harassment
Sixteen unions, guilds and groups held an "unprecedented" meeting Thursday night to address bullying and abuse in the entertainment industry.