Sexual Assault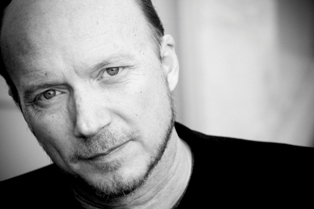 Paul Haggis accused of sexual misconduct
Following a December lawsuit filed against the Canadian director, three additional women have come forward with allegations.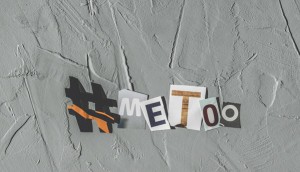 Screen industry members launch sexual assault symposium
The #AfterMeToo initiative is spearheaded by Mia Kirshner, Aisling Chin-Yee, Freya Ravensbergen and Fluent Films.
UBCP/ACTRA to host town hall on sexual assault
Women's Committee chair Christine Willes on how the Harvey Weinstein scandal has broken the code of silence and what the industry can do now.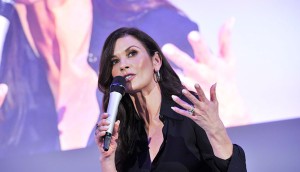 MIPCOM: Women's voices get fiercer as Weinstein controversy grows
The mogul's downfall has been the talk of Cannes, with high-profile industry members speaking out against sexual harassment in the industry.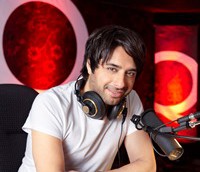 Jian Ghomeshi charged with sexual assualt
Toronto Police announced the charges against the former CBC radio personality Wednesday morning.