Seville Pictures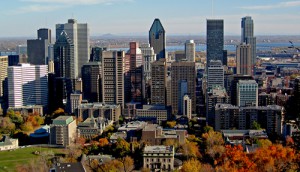 Ricardo Trogi's Le Mirage casts lead roles
Louis Morissette, who also wrote the film's script, snagged the main role for the Montreal-shot comedy from Christal Films.
Cameras roll on Emile Gaudreault's Fury
Produced by Denise Robert and Daniel Louis, the film will be released by Seville Pictures in 2014 (Gaudreault pictured).
Telefilm invests $6.2M in eight features
Mike Clattenburg's Trailer Park Boys III and Sylvain Archambault's La Garde are among the films receiving coin through the Canada Feature Film Fund.
Cameras roll on Rhymes for Young Ghouls
The feature film debut from writer-director Jeff Barnaby (pictured left), developed and financed under the CFC Features program and produced by Prospector Films, will shoot through to Nov. 22 in Montreal.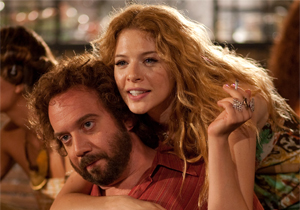 Seville optimistic about Barney's Version as release opens up
Seville Pictures is justifiably optimistic as it widens the Canadian release of Barney's Version, the film based on Montreal writer Mordecai Richler's book of the same name.