Seville International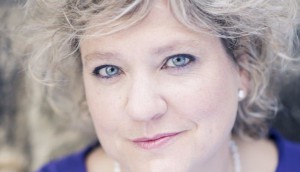 Seville International closes, execs launch new sales outfit
Former Seville heads Anick Poirier and Lorne Price have opened global licensing agent WaZabi Films under DATSIT Sphere.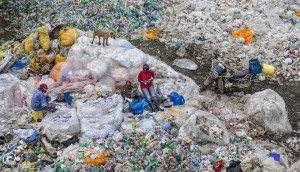 Deals: eOne, Seville, DHX, Guru
Anthropocene lands U.S. distribution at Sundance, WildBrain takes the digital reins of The Smurfs brand and Guru gets a new playmate.
Deals: Cineflix, Evolutionary Films, levelFILM
Cineflix options a true-crime article from journalist Karen K. Ho, levelFILM and Seville International grab Jasmin Mozaffari's Firecrackers ahead of TIFF, plus more.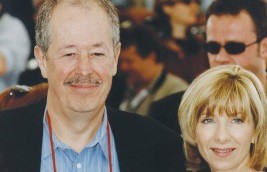 Seville International picks up Denys Arcand's latest
The Montreal-based eOne subsidiary has acquired the global rights to Arcand's upcoming The Fall of the American Empire, as well as the doc Anthropocene.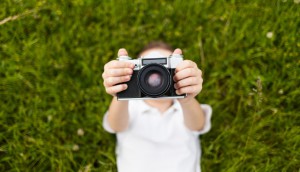 Deals: marblemedia, Seville, Quebecor, Blue Ant
marblemedia acquires two children's series, including Forte Entertainment's Snapshots, plus more deals of the week.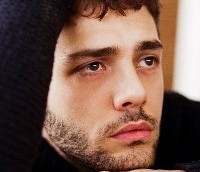 Deals: Seville International, CTV, Serendipity Point
Xavier Dolan's Juste la fin du monde secures pre-sales into an additional 21 territories ahead of its Cannes world premiere, plus more deals of the week. (Dolan pictured.)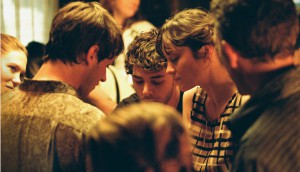 Dolan's End of the World to screen in competition at Cannes
The Canada/France coproduction (pictured) will appear in the festival's Official Competition program.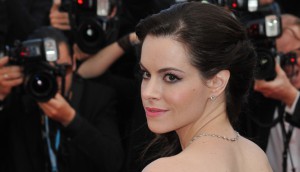 Dolan's 'Donovan' bulks up cast
The casting announcements follow the pre-AFM announcement that Seville International, eOne and Les Film Seville had taken sales and domestic distribution rights, respectively, to the film. (Emily Hampshire pictured.)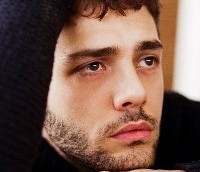 Seville Int'l lands sales for latest Xavier Dolan film
The distributor has announced sales in three territories for Juste La Fin Du Monde.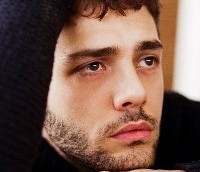 Seville Int'l to rep Dolan's next French-language feature
Marion Cotillard, Lea Seydoux, Vincent Cassel, Nathalie Baye and Gaspard Ulliel will star in the Canada-France coproduction Juste La Fin Du Monde, to start shooting next month.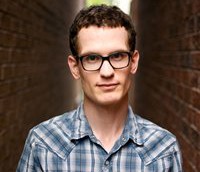 Seville International to sell Sleeping Giant overseas
Sales will start at Cannes, where Andrew Cividino's (pictured) feature directorial debut will screen as part of the Critics Week sidebar. Deals: Seville, IMAX, eOne
Seville International picks up the rights to The Dark Horse, while the eOne-distributed series Halt and Catch Fire gets a season two greenlight.