Seven24 Films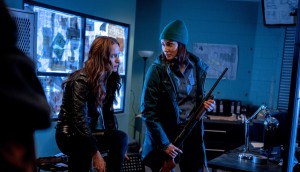 Wynonna Earp season four to resume production this summer
The first half of the new season will air on CTV Sci-Fi in July, while production prepares to restart on the second half after filming was halted by the pandemic in March.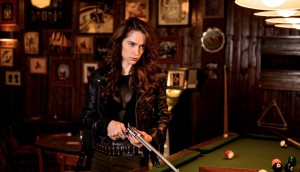 Wynonna Earp shuts down production in Alberta
Shaftesbury has also postponed shooting on Departure in Toronto, while Ottawa prepares to announce emergency funds for workers not covered by EI.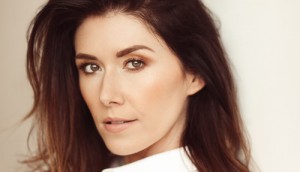 Family Law opens for business
Principal photography for the Global drama, produced by SEVEN24 Films and Lark Productions, begins March 2, with an all-Canadian cast.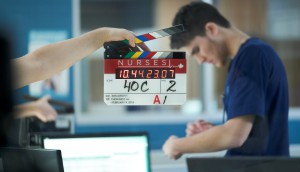 Global greenlights Family Law from SEVEN24, Lark
The Corus Entertainment-owned channel also revealed early renewals for original dramas Nurses and Departure, which will both premiere in 2020.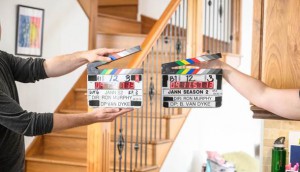 JANN starts its second verse in Calgary
CTV has upped the episode order in season two, bringing the total to eight, while Jennica Harper returns as showrunner.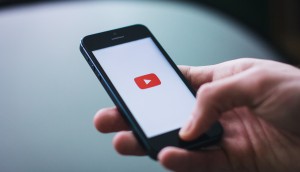 YouTube drops Dark Cargo as scripted pullback continues
Entertainment One is actively seeking a new home for the drama series, coproduced with Counterfeit Pictures and SEVEN24 Films.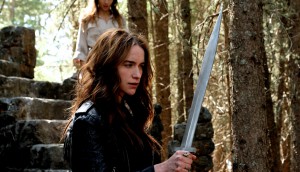 Wynonna Earp locked and loaded as production limbo ends
Bell Media's Crave signs on as a producing partner for season four, while Cineflix Studios will coproduce and Cineflix Rights will handle international sales.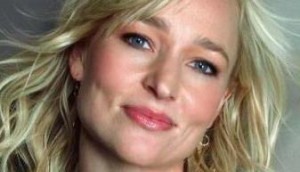 Seven24, Lark roll on Fortunate Son
Created by showrunner Andrew Wreggitt, the eight-part spy drama stars Kari Matchett (pictured) and Stephen Moyer, to name a few.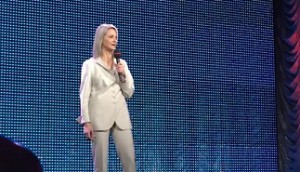 Upfronts '19: CBC lifts the curtain on 2019/20 roster
New scripted dramas from Sienna Films, Shaftesbury, Seven24 and Lark Productions join a local remake of Family Feud and 32 returning series.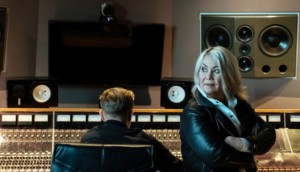 JANN hits all the right notes in CTV debut
The premiere episode drew an average audience of 1.4 million viewers across its premiere and weekend encore.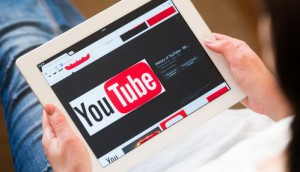 YouTube gives pilot order to eOne, Counterfeit, SEVEN24 drama
The project is penned by Canadian writing duo Adam and Max Reid and exec produced by Ben Stiller's Red Hour Productions banner.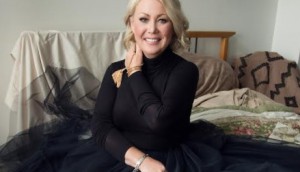 Jann croons in Calgary
Filming is underway on the CTV comedy in which Jann Arden plays an artist who's convinced a rebrand will put her waning career back on course.