Series+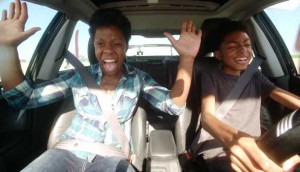 Distribution360 inks deals for Canadian series at Banff
Universal Kids picks up marblemedia and Proper Television's Driving Me Crazy, while Snapshots, The Mystery Files and others head overseas.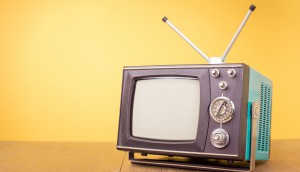 Corus, Bell Media cancel deal for French-language specialty channels
The termination of the purchase agreement comes less than a week after the Competition Bureau blocked the transaction.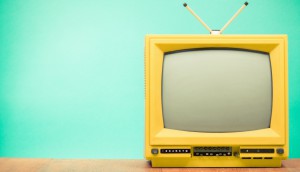 Competition Bureau blocks Historia, Series+ sale
Bell Media's bid for the Corus properties is still to be reviewed by the CRTC.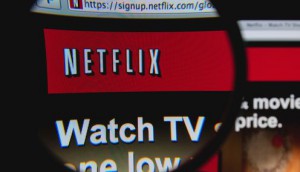 Netflix adds 8.3M subs in Q4 2017
The streamer saw record quarterly subscriber growth, and plans to invest billions more in content, marketing and tech.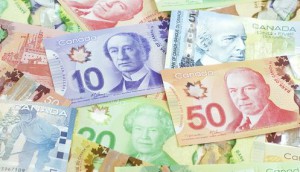 Bell Media to acquire Historia and Series+ from Corus
The total cost of the transaction, which is still subject to approval from the CRTC and the Competition Bureau, is pegged at around $200 million.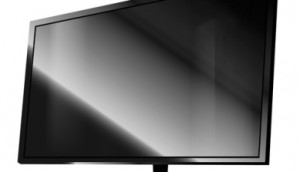 Shaw Communications records higher Q2 earnings
The profit jump came as the cable and broadcast giant noted a $49 million gain after selling a 50% stake in the French-language Historia and Series+ channels to Corus Entertainment.
Corus Entertainment posts higher Q2 earnings
The broadcaster showed the benefits of acquiring the former Astral Media assets Historia, Series + and Teletoon as it unveiled its latest financial results.
Teletoon president Len Cochrane to retire
DEC 23 – The announcement comes days after the CRTC approved Corus' purchase of the remaining 50% stake in the channel it did not own.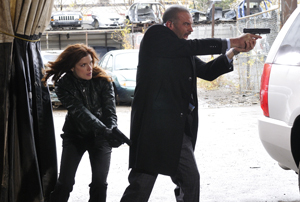 Showcase drama King sold to French broadcaster M6
International distributor Beta Film is also eyeing broadcast deals for King in Germany, Italy, UK and Spain.