Sensitive Skin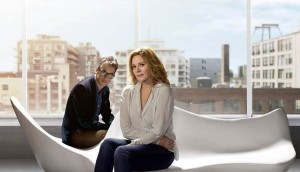 Sensitive Skin comes to an end
Bell Media also announced that CraveTV's What Would Sal Do was not renewed.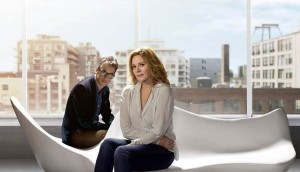 Sensitive Skin heads south
Tricon Films & Television has sold the Toronto-set series to DirecTV Latin America.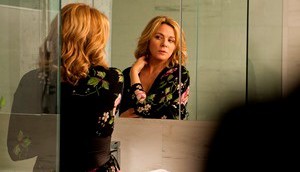 HBO Canada preps May launch for Sensitive Skin
The second season for the Don McKellar/Kim Cattrall comedy will be paired with a behind-the-scenes making-of documentary.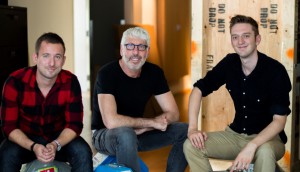 Best of the Year: Rhombus Media
Building new partnerships and focusing on first-time filmmakers helped to make 2015 a banner year for the 36-year-old prodco.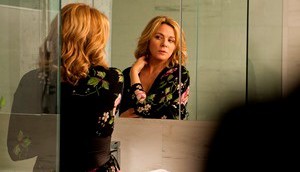 Tricon secures int'l sales, distribution for Sensitive Skin
Ahead of the series second season, the show has premiered in the U.S. on iTunes and has been sold into other territories.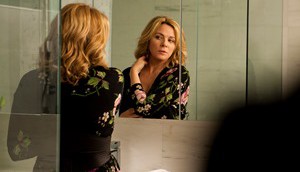 Sensitive Skin season two enters production
The Don McKellar-directed miniseries is shooting in Toronto.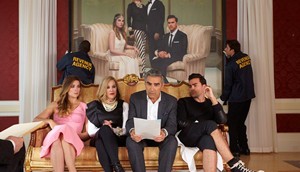 Canadian Cinema Editors unveil 2015 award nominees
Editors up for prizes for the fifth edition of the awards include Adam Locke-Norton for Mountain Men and Entangled, and Trevor Ambrose for Schitt's Creek (pictured).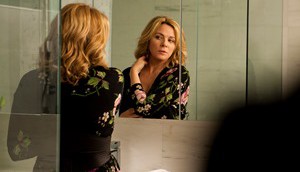 Sensitive Skin gets second season greenlight
Production on season two of the original Movie Central and The Movie Network series is slated to start in spring 2015.
Rogers Doc and Cable Fund invests $4.8M in latest round
Proper Television's 7 Days in Hell and Paperny Entertainment's Cold Water Cowboys (pictured) are among the TV projects financed in this round.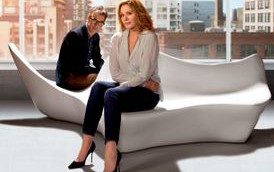 HBO Canada tests binge strategy with Sensitive Skin
The channel is launching all six episodes of Canadian dramedy Sensitive Skin online and on demand following the show's broadcast premiere.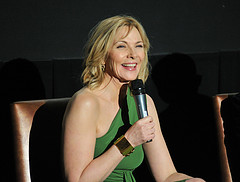 Tricon grabs international distribution rights to Sensitive Skin
The Canadian pay TV dramedy, based on the original BBC series, is shooting for six weeks in Toronto (star Kim Cattrall pictured).