Semi Chellas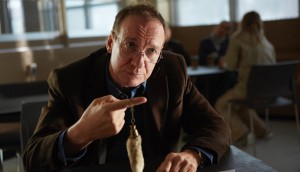 TIFF '19: Francois Girard, Semi Chellas films land gala premieres
The movies are joined by Atom Egoyan's Guest of Honour, which will bow on the special presentation roster.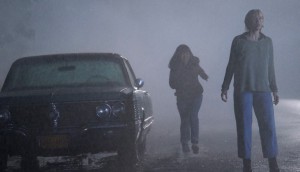 Semi Chellas' American Woman heads to Tribeca
The Canadian feature, produced by First Generation Films and Elevation Pictures, makes its world premiere in the festival's Spotlight Narrative program.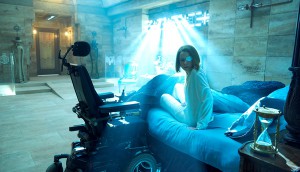 Orphan Black season 4 shoot underway
Additions to the behind-the-scenes talent for the fourth season include writer Semi Chellas, who served as a consultant, and two new directors.
Semi Chellas, David Cronenberg to receive special CSAs
The special Canadian Screen Awards, presented to five winners, honour contributions to both the Canadian industry and the world stage.
Semi Chellas, Margaret O'Brien to receive Crystal Awards
The WIFT-T awards, which recognize achievements of Canadian women and men in film, TV and digital media, will be presented on Dec. 3 in Toronto.
Canucks take top U.S. awards
Writer Semi Chellas shared a Writers Guild of America award for her work on Mad Men (pictured) while the Toronto-based duo Christian Cooke and Brad Zoern took a Cinema Audio Society prize for their work on Hatfields & McCoys.
Canucks among Writers Guild of America TV noms
Semi Chellas gets two nominations for her writing on Mad Men (pictured), while Chris Haddock, Norm Hiscock, Barry Julien and Ted Mann get one nomination each.