Seed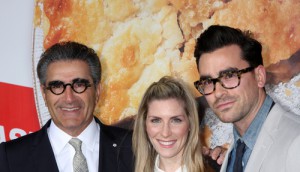 Eugene Levy on why Canadian comedy doesn't need Americanizing
MIPCOM: Funny is funny, the Hollywood comic actor told Playback Daily while promoting Schitt's Creek to international buyers in Cannes. (Eugene and Dan Levy pictured.)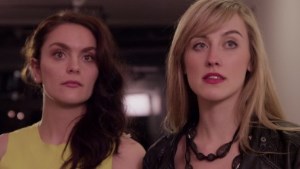 Punchline comedy network debuts first original shows
The recently launched CBC platform hopes to increase site traffic by 5 to 10% with the fall rollout of its first two original series.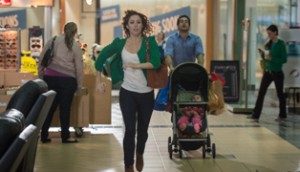 City pulls Seed
After two seasons, City cancels the sperm donor comedy from Vancouver's Force Four Entertainment.
Canadian exports Backpackers, Seed pulled by The CW
The comedies failed to connect with the youth-skewing American network after bowing on July 14. (Seed pictured.)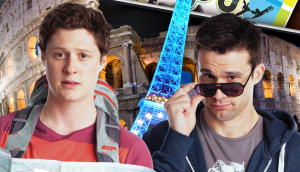 CW sets debut airdates for Seed, Backpackers
The U.S. network will launch the Canadian imports on July 14 as summer series.
Force Four's John Ritchie on growing Seed
Playback catches up with the exec producer at Strategic Partners in Halifax, as the sperm donor comedy (pictured) goes into production on its second season.
Entertainment One sells City comedy Seed to The CW
The youth-skewing U.S. network looks to the Canadian sitcom to get deeper into comedy.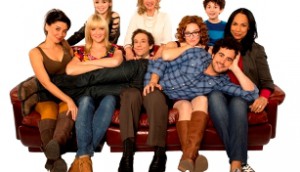 Rogers Media plants Seed with Monday night debut
The sperm donor comedy pulls 344,000 viewers on City and just over 21,000 eyeballs to an online and mobile space pre-release.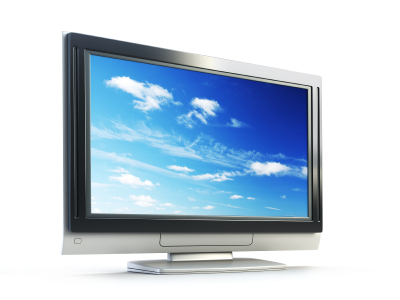 Blog: 2013 off to bountiful start for scripted sector
Reports of the imminent death of linear TV appear greatly exaggerated as a wave of new scripted comedies and dramas show Canada's big broadcasters are still spending on marquee programs.
Citytv stays on laugh track for winter 2013
Canuck originals Seed and Package Deal to join the lineup, alongside new comedies 1600 Penn, The Goodwin Games (pictured) and How To Live With Your Parents (for the Rest of Your Life).
Robert Hardy boards Force Four Entertainment
UPDATED: The former CTV exec becomes head of development as the Vancouver producer completes The Bachelor Canada and the Seed sitcom for Citytv.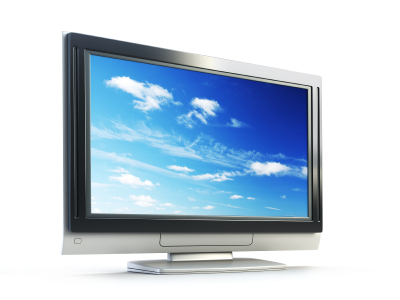 When Harry met Rose, and the anxiety of Canadian sitcom chemistry
Citytv is hoping the upcoming sperm donor comedy Seed, now shooting in Dartmouth, Nova Scotia, grows on Canadians as they swoon for a bartender/bachelor ill-fitted for serial fatherhood.