Secret Location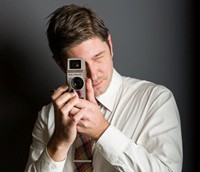 Mark Rozeluk joins Secret Location as creative director
Rozeluk (pictured) was most recently the creative director for Trapeze before joining the Toronto-based digital agency.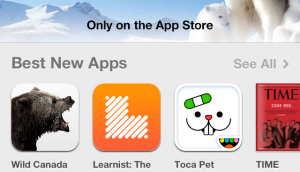 Wild Canada app 'a new type of content' for CBC
The Secret Location-produced companion app to the upcoming CBC documentary series functions like an extra episode, say producers.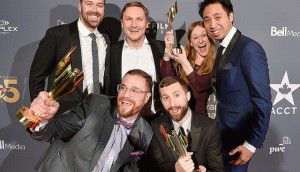 2014 CSAs: Night one sees a not-so-secret sweep and 'Race' to win
Toronto's Secret Location sweeps the cross-platform category, The Amazing Race Canada takes three trophies and APTN's We Were Children wins two.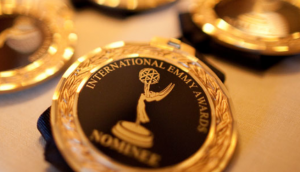 Time Tremors, Perfect Storms up for Int'l Digital Emmys
YouTube will also receive the Pioneer Prize at the ninth edition of the awards, held at the opening night of MIPTV in Cannes on April 7.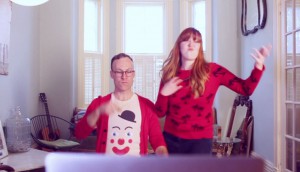 CTV takes care of digital business for the Junos
A new digital campaign asks Canadians to upload a classic BTO cover for possible broadcast during the awards show.
Secret Location launches Great Martian War app
The game app, which accompanies the Canadian original film that premieres on Dec. 5 on the History Channel, will also roll out in the U.S. and U.K.
Bell Fund spreads $2.74M over 15 projects, adds fourth deadline
Insight Productions, Antica Productions, Zone 3 and Great Pacific Media are among those receiving funding.
New hires at Secret Location, Deluxe, DHX signal growth
The digital agency lands an ex-broadcast digital guru for biz dev, Deluxe gains an award-winning sound mixer and DHX hires a VP production.
Teletoon rocks out with online game for Grojband
The game, created with Secret Location, lets players earn guitar picks as in-game currency, create custom scene transitions and includes a contest tie-in.
Secret Location nabs news and doc Emmy nod
The Toronto-based interactive agency was nominated for its work on Targeting the Electorate (pictured), an interactive documentary collaboration with PBS' Frontline.
Six seconds to the future: Continuum uses Vine to engage users
Playback talks to Chris Harris and James Milward about the ongoing online social media campaign for Showcase's Continuum.