Secret Location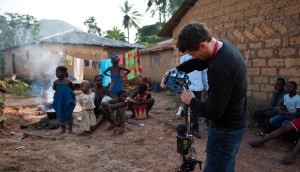 Secret Location wins Peabody-Facebook prize
Ebola Outbreak: A 360 Virtual Journey was among five projects to win the Peabody-Facebook Futures of Media Award.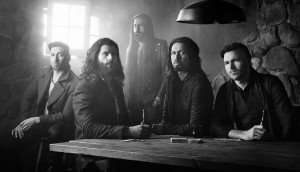 eOne, Secret Location launch Floodlight
The web-based music platform will feature 360-video content from artists on eOne's label, such as Pop Evil (pictured).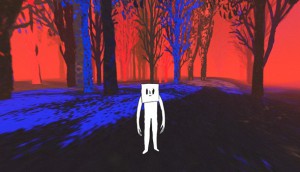 NFB, Secret Location win 2016 Webby Awards
The National Film Board of Canada won six awards, while Toronto's Secret Location picked up two. (NFB's Way to Go pictured.)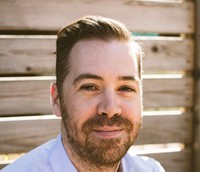 Syfy Int'l picks up Secret Location scripted series Halcyon
Production is currently underway in Toronto on the short-form, multiplatform series. (Secret Location president James Milward pictured.)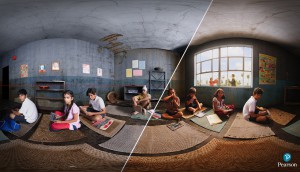 Secret Location unveils latest VR project at Davos
The Toronto-based agency is at The World Economic Forum with Project Literacy and will tour it internationally following the summit.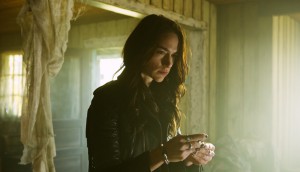 Bell Fund distributes $4.3M across 37 projects
The digital companions for Discovery Canada's Frontier and CHCH's Wynonna Earp (pictured) were selected to receive funding in the latest round.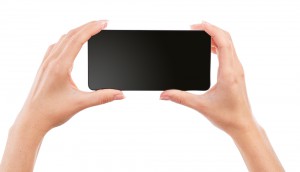 Secret Location takes on video curation with DitchTV
Ryan Andal, partner at Secret Location, on the company's new app that brings channel surfing online.
Why Secret Location is on the 'Frontline' of VR
James Milward discusses the company's VR Emmy win, its new VR journalism project with PBS and why it is pursuing "frameless storytelling" full-force.
Rodeo FX wins Emmy for Game of Thrones
The Montreal-based VFX studio was once again recognized for its Game of Thrones work, while Secret Location was recognized earlier for its Sleepy Hollow VR experience.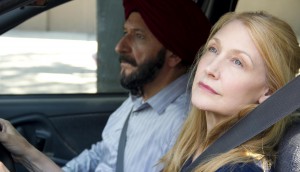 Deals: PNP, Search Engine, Picture Box, Secret Location
Pacific Northwest Pictures and Search Engine have jointly acquired the Canadian rights to Learning to Drive (pictured), and more deals of the week.
CMF invests $14.1M across 22 digital media projects
Secret Location and Montreal's Spearhead Games were among the companies that received production support for their projects in the latest round of funding.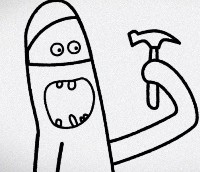 IPF invests nearly $2M across 14 web series
Projects in the final funding stage include Whiskaye Films' White Ninja (pictured) and Vahana Films' Dhaliwal '15.