Sean Garrity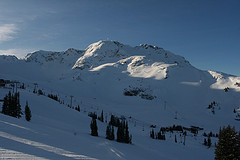 Whistler unveils its first film titles, including Borsos entries
David Mortin's Mad Ship and the Sean Garrity thriller Blood Pressure are to bow in Whistler as part of the best Canadian feature competition.
Archstone takes on My Awkward Sexual Adventure
The L.A.-based co acquired international distribution rights to the film from Manitoba producers Jonas Chernick (pictured) and Juliette Hagopian, which makes its TIFF debut Sept. 11.
Harold Greenberg Fund supports two features with odd couples
Sean Garrity's My Awkward Sexual Adventure and Jason Priestley's (pictured) Cas and Dylan received funding through the equity investment program.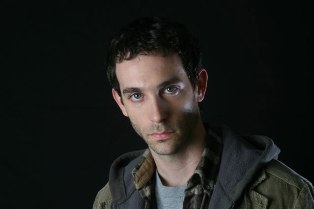 Jonas Chernick and Sean Garrity re-team for My Awkward Sexual Adventure
The comedy is shooting in Winnipeg, and will be released in Canada by Phase 4 Films.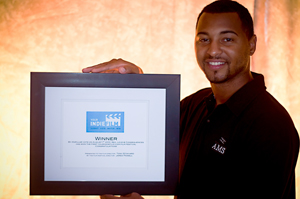 YourIndieFilm.com launches round two of $5,000 shorts contest
It may only be the second film festival for YourIndieFilm.com, but the Canuck pair behind the scenes have brought key industry players on board to determine who will take home the $5,000 cash prize.