Sean Garrity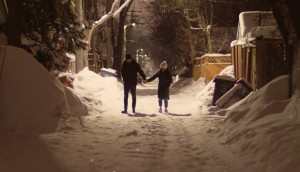 Mongrel Media nabs Sean Garrity's latest
Written, directed and produced by the My Awkward Sexual Adventure director, I Propose We Never See Each Other Again After Tonight will open this March.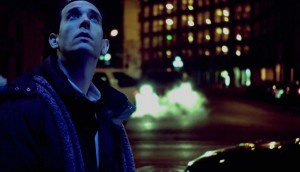 Awkward Sexual Adventure lands more remake deals
Five years after the film premiered at TIFF, Banana-Moon Sky and julijette Inc's indie feature has secured more adaptation deals in Russia, India and elsewhere.
Borealis to open the Brooklyn Film Festival
Director Sean Garrity's feature will make its U.S. premiere at the New York City fest.
Archstone takes int'l sales rights to Sean Garrity's Borealis
The Los Angeles sales agent also sold Garrity and Jonas Chernick's 2012 comedy My Awkward Sexual Adventure into 30 territories worldwide. (Chernick pictured)
Joey King, Kevin Pollak board Sean Garrity's Borealis (exclusive)
The road trip movie will shoot in Winnipeg this fall. (Garrity pictured.)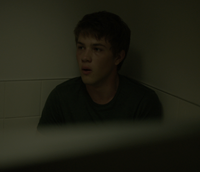 Harold Greenberg Fund backs Dunn, Egoyan features
The funder reveals the five features selected to receive financing through its Equity Investment Program. (Closet Monster pictured)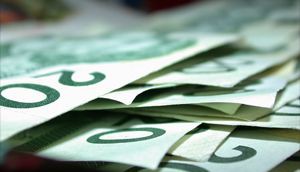 Telefilm invests $13M across 9 features
Among the films selected to receive financing in this latest round of funding include the copro Aloft and Sean Garrity's After the Ball.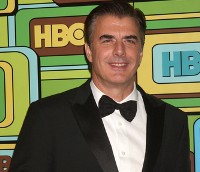 Portia Doubleday, Chris Noth topline After the Ball
Sean Garrity's latest indie feature, now shooting in Montreal, will be released by Pacific Northwest Pictures. (Chris Noth pictured)
Films dominate Canadian Comedy Awards nominations
The handing out of the beaver statuette, to winners in live, film, television, radio, and internet categories, will take place in Ottawa Oct. 6 (Show host Peter Anthony pictured).