Sean Cisterna
Sean Cisterna's 30 Ghosts doc spawns talks for U.S. reality series
UPDATED: Storage Wars producer Original Productions is in early talks with Kim Hadfield, an Ontario horse farmer (pictured, centre), for a ghost-chaser reality series.
Whistler Film Fest unveils plans for ShortWork Lab
The Dec. 1 workshop will include the short film award pitch, which sees five aspiring filmmakers vie for a $15,000 cash prize and 'in-kind' services of up to $100,000 to be used to complete their project.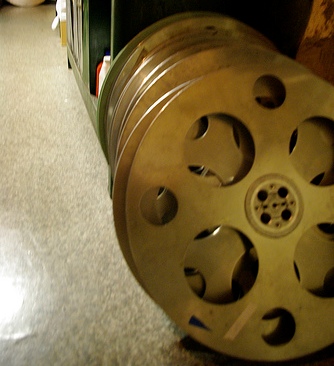 Indiecan Entertainment acquires Sean Cisterna's Paranormal Calamity doc
The Hot Docs market deal follows the indie distributor releasing Cisterna's Moon Point countrywide.