Sean Cisterna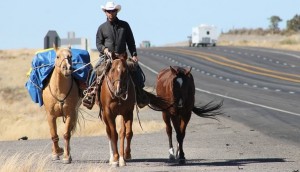 Mythic Productions takes the Long Ride Home
Sean Cisterna has optioned the rights to direct and produce an adaptation of Filipe Masetti Leite's memoir about his 16,000 km journey from Calgary to Brazil.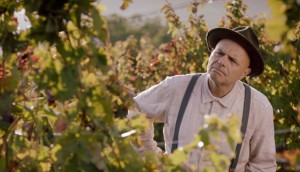 Samuel Goldwyn Films plucks From the Vine
The company has acquired the U.S. rights to director Sean Cisterna's feature starring Joe Pantoliano.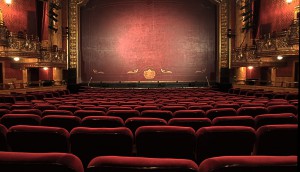 'Impregnable firewall' needed to protect features in potential CMF, Telefilm merger
Following the BTLR report's recommendation, the filmmaking community is cautioning that Canadian cinema could get drowned out in a platform-agnostic fund.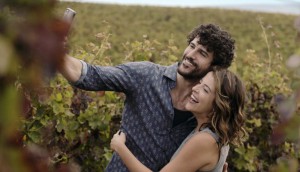 From the Old World comes Sean Cisterna's latest feature
Filming has wrapped on the Canada-Italy copro, From The Vine Came The Grape, produced by Mythic Productions, Farpoint Films and Pointmedia Italia SRL.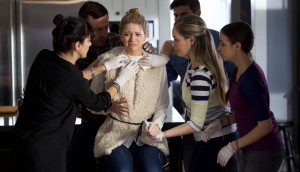 KCP Loft eyes more screen-to-page adaptations
The Corus-owned publisher acquired the rights to the life story of Carley Allison, which Mythic Productions adapted for the screen in the feature film Kiss and Cry.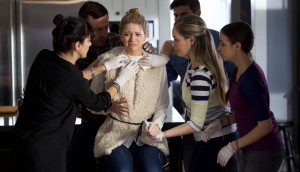 Family Channel preps Kiss and Cry
The romantic drama from director Sean Cisterna will have its Canadian broadcast debut this April.
Indie feature Full Out expands U.S., SVOD distribution
The film from director Sean Cisterna has secured an expanded U.S. syndication deal, as well as SVOD.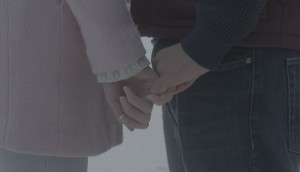 Cameras roll on Kiss and Cry
Production on the Sean Cisterna-directed feature is currently underway in the Greater Toronto Area.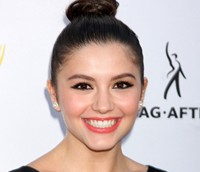 Sean Cisterna's Full Out heads to NBC
The Carmel Creek Productions feature will air on two NBC affiliates as well as a Canadian channel. (Star Ana Golja pictured.)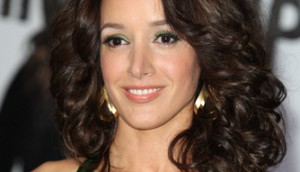 Jennifer Beals joins cast of Full Out
The Flashdance star joins Sean Cisterna's comeback movie now shooting in Toronto.
Films chosen for IndieCan10K film challenge unveiled
Seven feature filmmaking teams have been chosen for mentorship as they complete their projects for under $10,000. (IndieCan's Avi Federgreen pictured)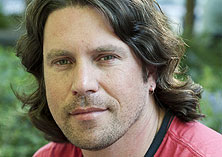 Avi Federgreen unveils IndieCan $10K film challenge
The grassroots industry-building initiative is offering eight filmmakers mentorship and in-kind services if they meet the $10,000 challenge.