Sean Buckley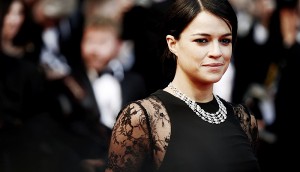 Production underway on Milton's Secret
Casting details were also revealed by the producers Thursday, including the addition of Michelle Rodriguez (pictured) and David Sutcliffe.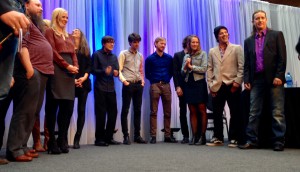 ComedyCoup winner HumanTown starts production
Sean Buckley is on board as exec producer on the CBC special. (HumanTown, centre, at ComedyCoup pitch.)
Milton's Secret secures star cast
Donald Sutherland will star in the coming-of-age drama, to be produced by Buck Productions, Riverside Entertainment and Hulo Films.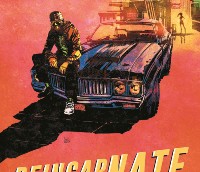 Buck Productions, Patrice Theroux to adapt ReincarNATE
Former eOne exec Theroux has teamed up with Buck Productions to adapt the comic by writer Michael Moreci and illustrator Keith Burns into a one-hour crime drama.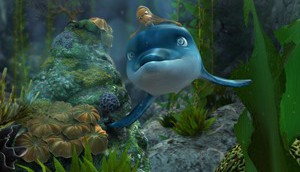 Double Dutch does Daniel Dolphin deal
The family film is currently in pre-production, with Buck Productions' Sean Buckley and Silverlight Entertainment's Carmen Forsberg attached to produce.
A71, Juice Worldwide pick up Pretend We're Kissing
The AFM deals for Matt Sadowski's debut feature came ahead of the film's world premiere at Whistler next month. (Sadowski pictured)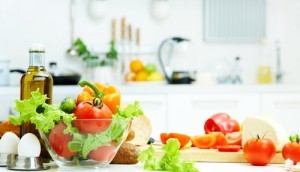 Buck Productions signs Biggest Loser doctor to development deal
The partners will develop a reality series that uses game play to get young people and their families thinking about healthier lifestyles and eating.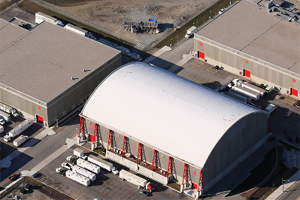 Lindsay Mackay film to pilot Pinewood filmmaker initiative
The director's coming-of-age drama is the first to shoot on a sound stage at Pinewood after tapping financing from the OMDC Film Fund.
CineCoup adds Sean Buckley as chief content officer
Founder and CEO J. Joly talks to Playback about the next steps for the film accelerator as its inaugural project begins production (Buckley pictured).
MTV Canada buys pro snowboarding reality TV series
Buck Productions and Red Bull Media House are to produce McMorris & McMorris, about two Regina, Saskatchewan brothers competing on the world circuit (Mark McMorris pictured).
Syndicado inks acquisition deals with Buck, Tell Tale
The digital distributor and aggregator also struck a deal with Paris-based indie documentary distributor Java Films this week (Buck Productions' Petal Pushers pictured).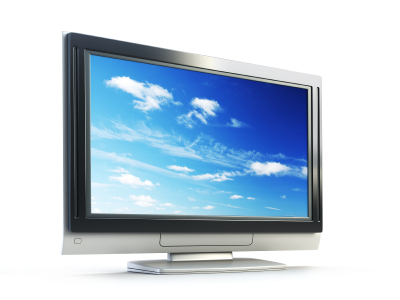 Buck Productions, Buried Life partner on reality TV format
Break the Pack will follow four teams as they race across the country to win a debt-free education.