Scythia Films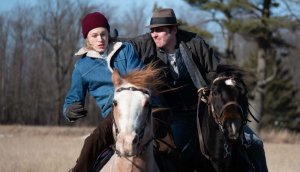 TIFF '20: Bekerman and Mortensen on Falling, pitching and the 'language' of coproduction
The Canadian producer and actor-turned-director discuss the genesis of the Canada/U.K. drama, and how the copro model remains a critical tool for creator-driven storytelling.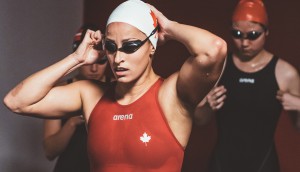 Two Canadian titles named official Cannes 2020 selections
Pascal Plante's Nadia, Butterfly and Viggo Mortensen's Falling are among 56 films that will hold the title of Cannes 2020 selection in lieu of a physical festival.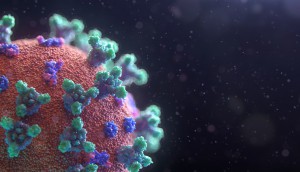 Producers weigh desire to return to work quickly with practical realities
As signs emerge that a return to production could be in sight, producers are examining the complex question of how and when to resume filming on specific projects.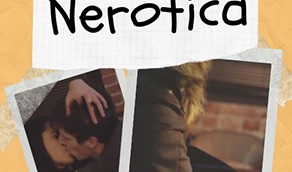 Trio of in-development TV dramas advance to MIPTV finals
New projects from LoCo Motion Pictures, Sienna Films and Scythia Films were among 12 titles selected.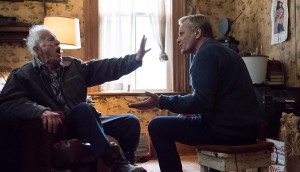 Falling to premiere on Sundance closing night
The Canada/U.K. copro, directed by Viggo Mortensen and produced by Scythia Films, joins Brandon Cronenberg's Possessor and four other Canadian productions making their world premiere.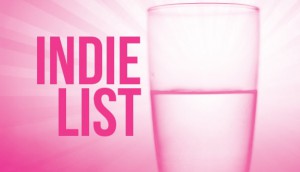 Domestic prodcos stretched thin under talent crunch
As the production volume in Canada continues to surge, Sean Buckley, Daniel Bekerman and Vince Commisso discuss how they're working around the domestic talent shortage.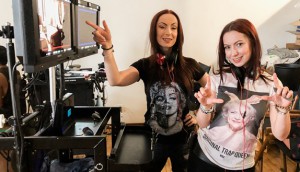 Deals: Prospero, Scythia, Wattpad
Prospero signs a first-look deal with the Soska sisters, Sierra/Affinity boards Scythia Films' Slash/Back, and more.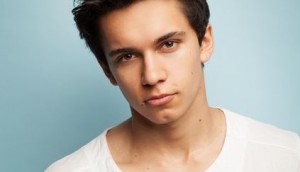 Scythia, Clique to coproduce '80s-themed thriller Coming Soon
U.K. distributor Altitude Films will launch the feature's international sales at Cannes.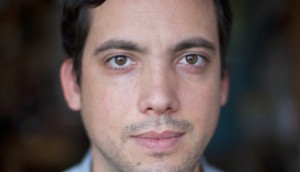 Scythia Films, Viggo Mortensen start Falling
The directorial debut from recent Oscar nominee Mortensen is currently shooting in Toronto, with Canadian actors Hannah Gross and Terry Chen joining the international cast.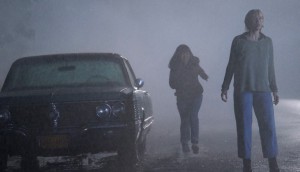 Semi Chellas' American Woman heads to Tribeca
The Canadian feature, produced by First Generation Films and Elevation Pictures, makes its world premiere in the festival's Spotlight Narrative program.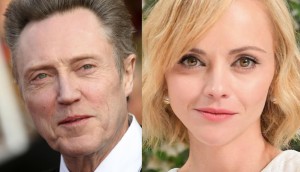 Scythia Films' Percy underway in Winnipeg
Mongrel Media has picked up Canadian rights to the drama starring Christopher Walken and Christina Ricci.