Screen Nova Scotia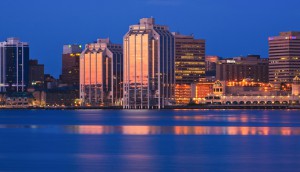 Screen Nova Scotia partners with Netflix on screenwriting program
Netflix will support the internship program under its $25-million development fund, allowing it to expand to writers' rooms in the U.S.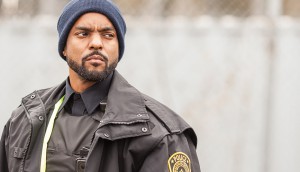 Black Cop, Pure win at Screen Nova Scotia Awards
Cory Bowles' debut feature was one of the projects celebrated at the fourth annual ceremony in Halifax.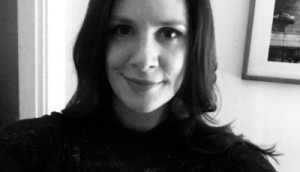 Laura Mackenzie takes Screen Nova Scotia's top role
The newly appointed exec director takes over from Erika Beatty, who exited the role in March.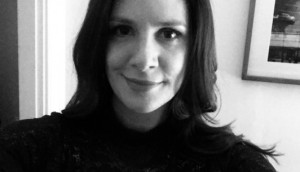 Screen Nova Scotia appoints new interim exec director
Laura Mackenzie (pictured) will fill the not-for-profit industry organization's exec director position while a permanent replacement is found.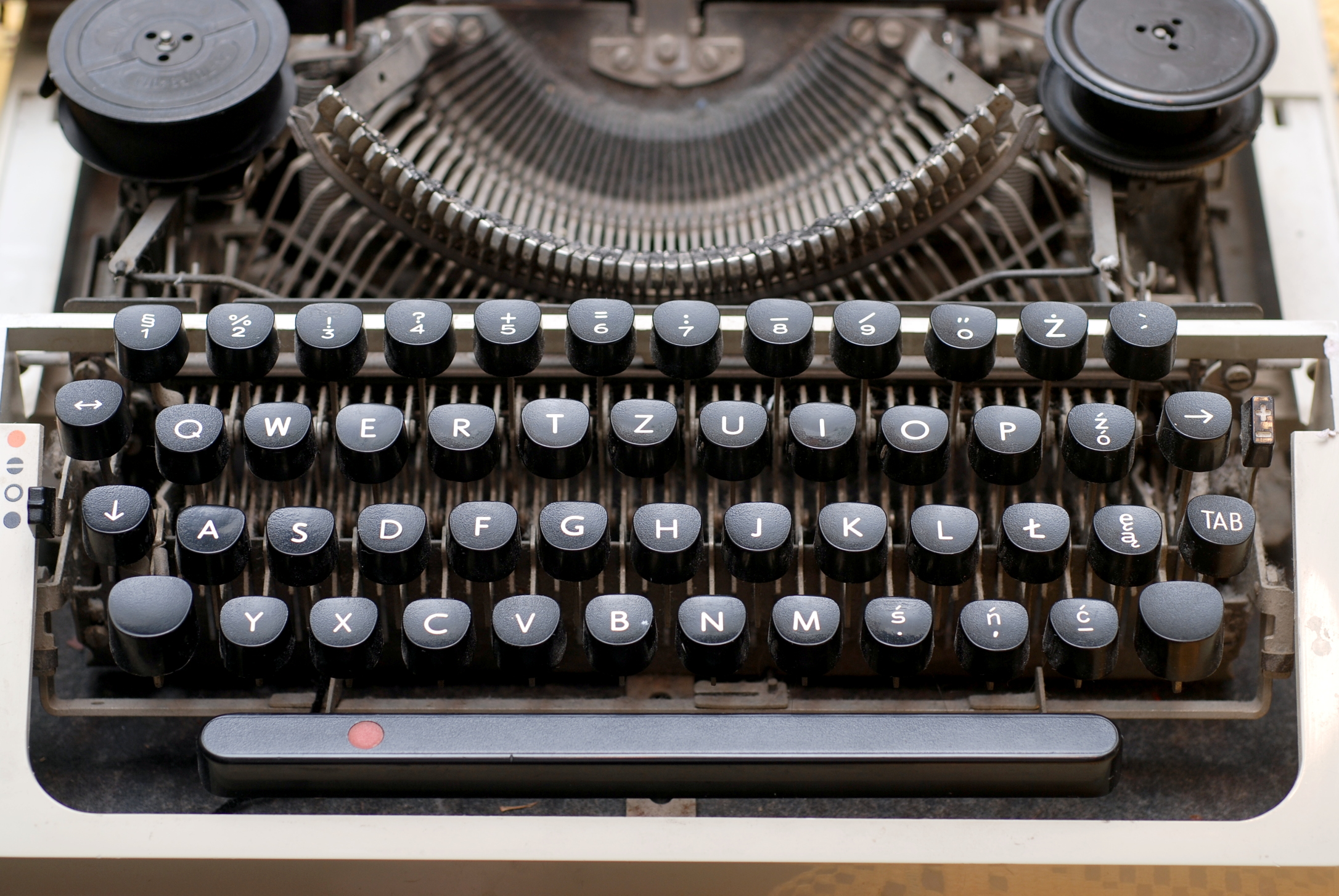 In brief: Nova Scotia creates new screenwriter fund
Plus: Canadian films head to Berlin, and Alma Parvizian upped to managing partner at Touchwood PR.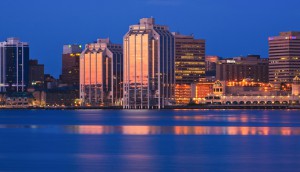 NS film technicians see hours worked drop by 55%: union
Jenny Reeves, president of IATSE Local 849, says the steep drop in labour is evidence that the province's current incentive fund isn't working.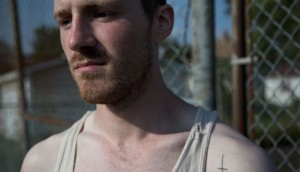 Who picked up a prize at the Screen Nova Scotia Awards?
Ashley McKenzie's Werewolf and DHX's This Hour Has 22 Minutes were among the winners on Thursday night.
Erika Beatty on Nova Scotia's rebounding industry
The executive director of Screen Nova Scotia discusses the province's incentive fund and building the local industry.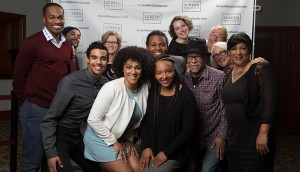 Screen Nova Scotia Awards celebrate an industry in transition
CBC miniseries Studio Black! (team members pictured) won best TV series at the second annual awards.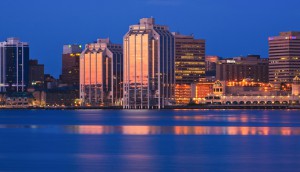 No joy in budget for Nova Scotia film, TV
The province's Film and Television Production Incentive Fund will be left as-is.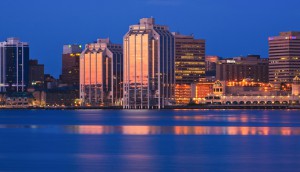 Drilling down: Nova Scotia's screen industry ROI
A new PwC report commissioned by Screen Nova Scotia and the CMPA says the industry provided a 7:1 return on investment to the province in 2014.