Screen Nova Scotia Awards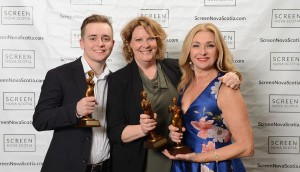 Photo gallery: 2019 Screen Nova Scotia Awards Gala
See some of the highlights from one of the Nova Scotia screen industry's biggest nights.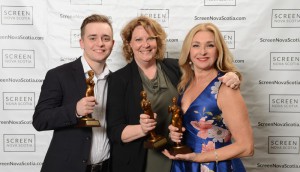 Mr. D, Splinters take top honours at Screen Nova Scotia Awards
William F. White International CEO Paul Bronfman was recognized with the inaugural Industry Champion Award.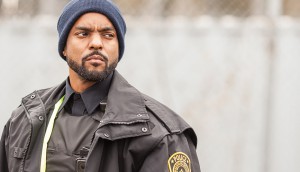 Black Cop, Pure win at Screen Nova Scotia Awards
Cory Bowles' debut feature was one of the projects celebrated at the fourth annual ceremony in Halifax.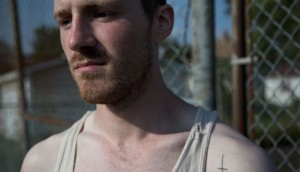 Who picked up a prize at the Screen Nova Scotia Awards?
Ashley McKenzie's Werewolf and DHX's This Hour Has 22 Minutes were among the winners on Thursday night.
Who nabbed Screen Nova Scotia noms?
Weirdos, Werewolf and Trailer Park Boys will compete at the third-annual award show held in Halifax.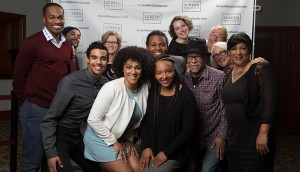 Screen Nova Scotia Awards celebrate an industry in transition
CBC miniseries Studio Black! (team members pictured) won best TV series at the second annual awards.