Scott Speedman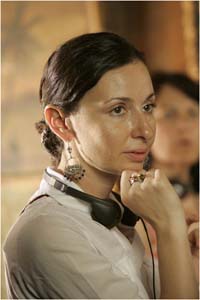 October Gale to open St. John's Women's Film Fest
Ruba Nadda's latest film will open the Atlantic Canada festival on Oct. 14, while Deanne Foley's romantic comedy will close the 25th edition. (Nadda pictured)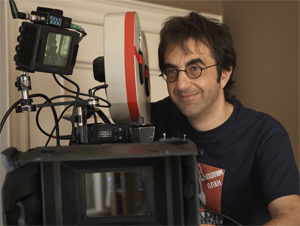 Ascot Elite signs pre-sale deal for Atom Egoyan's Queen of the Night
The distribution deal for German-speaking Europe with Entertainment One comes as the thriller continues shooting in Sudbury and Toronto (Egoyan pictured).
Atom Egoyan's Queen of the Night begins production
Bruce Greenwood joins Ryan Reynolds, Scott Speedman, Rosario Dawson and Mireille Enos in the psychological thriller, which will shoot in Sudbury through February and then move to Niagara Falls and Toronto.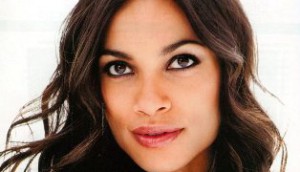 Rosario Dawson jumps aboard Queen of the Night thriller
Atom Egoyan's latest feature is set to shoot in Ontario this month, with Ryan Reynolds and Scott Speedman in the cast (Dawson pictured).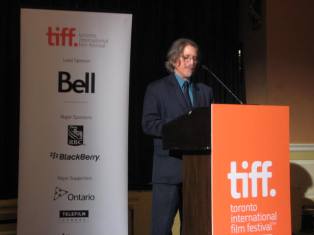 Talking TIFF: Gravestock on Canadian film selection
The festival's Canadian Programming exec talks to Playback about this year's selection process.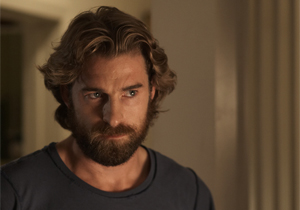 Edwin Boyd pic to star Scott Speedman
Producer Allison Black and director Nathan Morlando of Euclid 431 Pictures will next week start the cameras rolling on Edwin Boyd, with Scott Speedman (Barney's Version, The Strangers) in the title role.
Magnolia grabs Good Neighbours for US
Magnolia Films has acquired all US rights to Jacob Tierney's Good Neighbours.
Mediamax shoots Moth Dairies
Indie producer Strada Films has started shooting the Mary Harron gothic horror pic The Moth Diaries in Montreal, with Scott Speedman, Lily Cole, Sarah Gadon and Sarah Bolger toplining the Canadian-Irish co-production.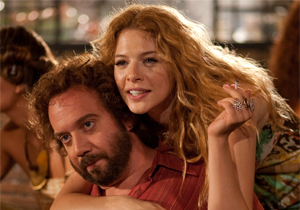 Sony Pictures Classics tells Barney's Version
Sony Pictures Classics has acquired the U.S. rights to Richard J. Lewis' Barney's Version ahead of its North American bow at the Toronto International Film Festival.