Scott Moore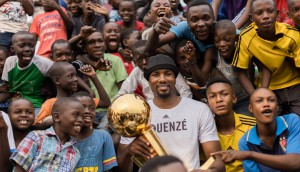 Bell Media inks partnership with Uninterrupted Canada
Uninterrupted execs Scott Moore and Vinay Virmani discuss the strategy to work with an exclusive partner with multiplatform capabilities to roll out its diverse content slate.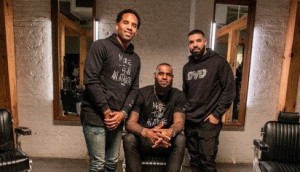 LeBron James, Drake bring Uninterrupted to Canada
The digital sports brand will be led by former Sportsnet president Scott Moore alongside producer Vinay Virmani.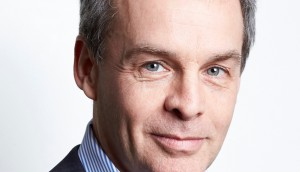 Bart Yabsley to lead Sportsnet as president
The appointment comes five months after former Sportsnet president Scott Moore left the role.
Scott Moore to exit Rogers
The longtime broadcast exec, most recently president at Sportsnet, will leave at the end of the month.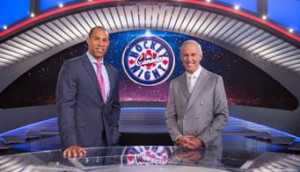 Rogers Media shakes up hockey coverage
The company will air fewer regional pre-game shows as part of the new mandate, with at least 11 positions removed in order to cut costs and shift programming.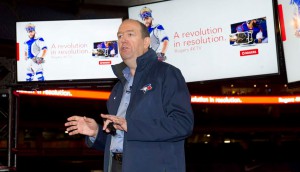 Rogers rolling out 4K in 2016
The company is bringing a 4K set-top box to market, and will begin broadcasting in the higher resolution format in January.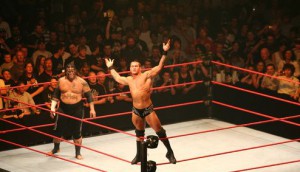 WWE Network coming to more Canadians
Rogers has announced more TV providers will begin carrying the channel, which it bought rights to in Canada last summer.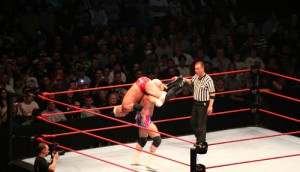 Why Rogers is stepping into the ring with WWE
Scott Moore discusses the details of the deal with the wrestling organization, and how it fits into Rogers' strategy around the company's sports programming.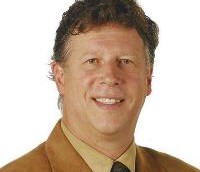 Rogers Media appoints new SVP of NHL production
The newly-created role will have Gord Cutler (pictured) oversee all on-air production of Sportsnet's NHL coverage.
Scott Moore to oversee Sportsnet, NHL in new Rogers Media post
The veteran broadcast sports exec will oversee two major sport portfolios at Rogers Communications, as the medico looks to capitalize on its blockbuster rights deal with the NHL.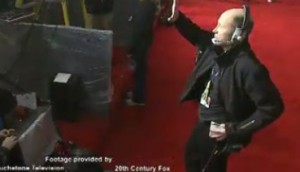 Remembering Jim Cooney: tributes pour in for CHCH producer
Tweets and a video tribute on ET Canada followed news that Jim Cooney had lost a battle with pancreatic cancer.
Where job cuts loom as NHL inks $5.2 billion Canadian TV deal
The Canadian sports broadcasting talent landscape is set to shift with the announcement of the landmark hockey deal.