Scott Borchetta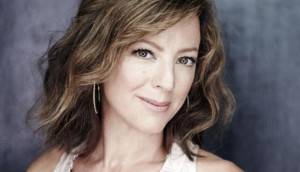 Bell Media sets the stage for The Launch
The singing competition, which will return for a second season in early 2019, has added Sarah McLachlan as a celebrity mentor.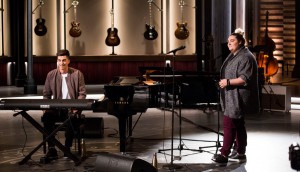 The Launch takes the stage for season two
Songs released through the show have now garnered a total of around 12 million streams online, according to Bell Media.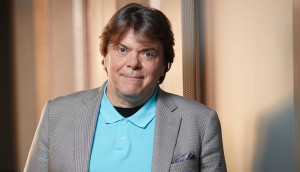 Charting the next phase of The Launch
With season one in the books and the ink drying on a global deal with Sony Pictures Television, Bell Media president Randy Lennox talks key takeaways from the inaugural season.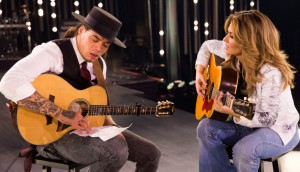 Taking measure of The Launch
The premiere episode of Bell Media's competition series captured audiences across linear TV, social media and music-streaming platforms.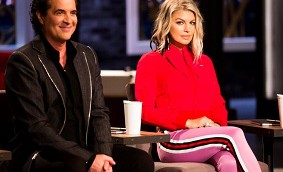 The Launch gets mid-season premiere on CTV
The first episode of the music competition series will air in simulcast on CTV, CTV Two and Much on Jan. 10.