Scholastic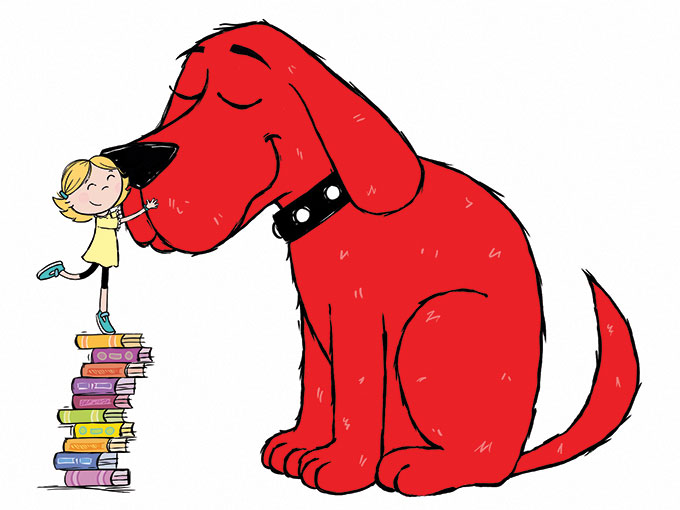 9 Story to distribute 230 hours of Scholastic content
Amid the current reboot craze, 9 Story's distribution arm has picked up Clifford the Big Red Dog and The Baby-Sitter's Club series from the publisher.
9 Story joins Clifford The Big Red Dog reboot
The revamped preschool series, produced by Scholastic Entertainment, will premiere on PBS KIDS and Amazon Prime Video next fall.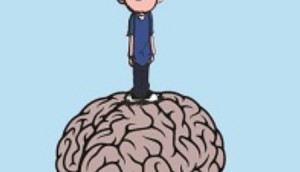 What's trending in…Books
Looking for your next great book to option in the kids space? Comedy is replacing dystopian futures, and other trends straight from the pages of Scholastic.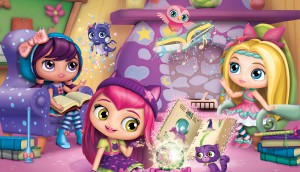 Scholastic inks global deal for Little Charmers
Scholastic has inked a worldwide publishing deal for the new spellbinding preschool series co-produced by Spin Master and Nelvana.
Almost Naked Animals gets Scholastic deal
The deal for 9 Story Entertainment's animated children's series covers comic readers, joke books, chapter books, eBooks and digital interactive story books for the U.S., Canada and Mexico in English and Spanish.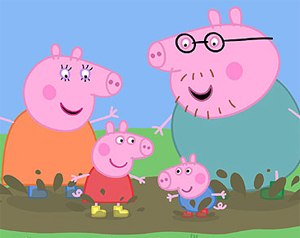 eOne enlists Scholastic, Candlewick Press for U.S. Peppa Pig roll out
eOne CEO Darren Throop: "I am also pleased to report that Peppa Pig's international success continues and am excited about the licensing and merchandising roll out in the US later this year."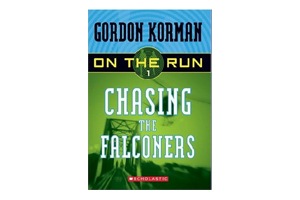 Skywriter brings Korman series to MIPTV
Toronto-based Skywriter Media & Entertainment Group will be shopping tween series at this year's MIPTV, based on Canuck author Gordon Korman's book series On the Run.