Schitt's Creek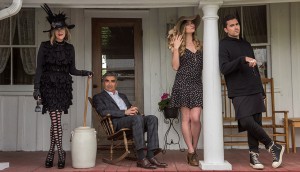 Schitt's Creek to return for third season
CBC will also be bringing back Mr. D for a sixth season.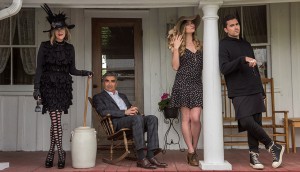 Schitt's Creek, Room lead CSA nominations
The CBC comedy received 14 TV nominations while Room received the most film nods with 11. (Schitt's Creek pictured.)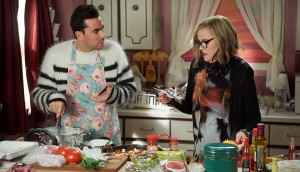 Schitt's Creek return pulls in 808K viewers
The first two episodes of season two aired back-to-back on CBC Tuesday evening.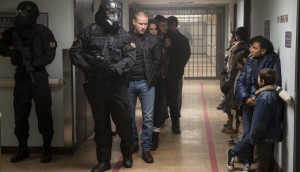 The top-rated Canadian TV of 2015
The top three Canadian series from CBC, Bell Media, Shaw Media, Rogers Media and Corus in 2015. (Important correction for Between ratings.)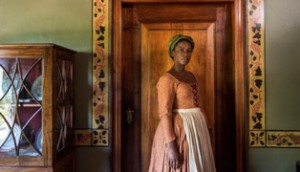 Book of Negroes, Mommy win top prizes at DGC Awards
Vikings and Elephant Song were also among the projects that picked up trophies at the awards gala Saturday night. (The Book of Negroes pictured.)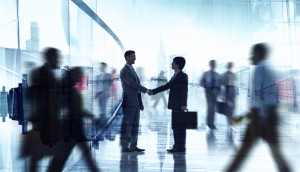 Michael Serafini joins DHX as VP of programming
Serafini will lead strategic development, execution and promotion of DHX Television.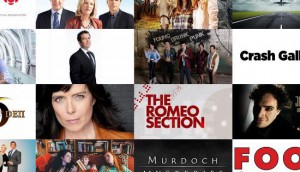 Why CBC is going big on arts, digital for 2015/16
CBC execs on the reasoning behind some of the changes in the programming strategy for 2015/2016 – and what is staying the same.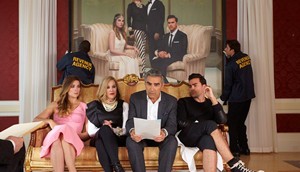 Season two of Schitt's Creek in production
The comedy from Eugene and Daniel Levy will return this winter to CBC and U.S. net POP.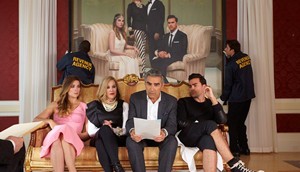 Deals: CraveTV, Remstar, Mongrel, Netflix
Schitt's Creek (pictured) is now streaming on Netflix Canada, and more deals of the week.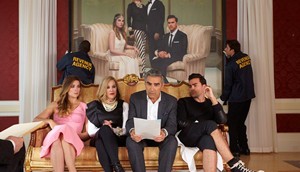 Canadian Cinema Editors unveil 2015 award nominees
Editors up for prizes for the fifth edition of the awards include Adam Locke-Norton for Mountain Men and Entangled, and Trevor Ambrose for Schitt's Creek (pictured).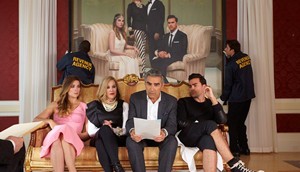 Schitt's Creek premieres to 1.4M viewers
Following a big bow for CBC's The Book of Negroes last week, the ratings for the edgy comedy signal another win for the pubcaster.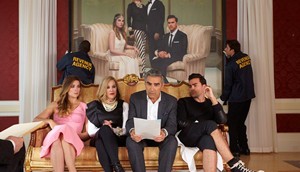 CBC greenlights second season of Schitt's Creek
The comedy, co-created and starring Eugene Levy and son Daniel Levy, debuts on Tuesday night.