Saving Hope
CTV orders up more of The Listener, Saving Hope
The network ordered 13 episodes each of the original homegrown dramas (The Listener pictured here), both shot in Toronto.
Saving Hope pulls over a million viewers for premiere
The new CTV drama brought in 1.52 million viewers for its launch on Thursday night.
CTV creates scripted digital content for Saving Hope
The announcement of online companion content for the new medical drama, which premieres June 7, comes just ahead of the CTV Upfront on Thursday.
CTV unveils summer schedule, Saving Hope to debut June 7
The top-rated Canadian network will also debut the third season of The Listener from Shaftesbury Films from May 30.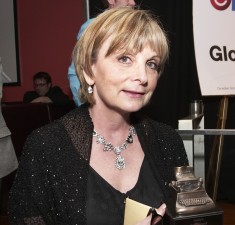 eOne extends first-look deal with Ilana Frank
The first project under the extended deal, which covers all television projects developed and/or controlled by Frank (pictured), is upcoming homegrown drama Saving Hope.
CTV sets premiere date for Saving Hope
The homegrown medical drama will debut on June 7, airing in simulcast on Thursdays at 10 p.m. on CTV and on NBC stateside.
NBC and CTV to air Saving Hope in summer 2012
Entertainment One has inked a stateside deal for the fast-paced medical drama ahead of production getting underway in Toronto on March 12.
eOne shopping Saving Hope to NBC stateside
The peacock network is near to signing up the Toronto-set medical drama for a summer 2012 run, according to sources.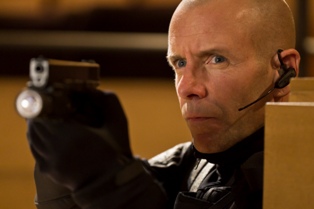 Playback's Top 20: The most-clicked articles of the year
Today, our second tier of most popular stories: Brett Burlock's big move, Harold Greenberg Fund's short film program, CTV greenlights and more.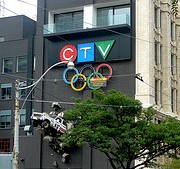 CTV completes indie production unit overhaul, orders Saving Hope
CTV augments SVP Corrie Coe's team with promotions and a new hire, and orders up a full season of Toronto-based medical drama Saving Hope.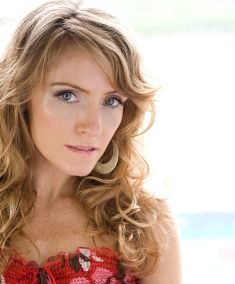 CTV legal drama Stay With Me adds to cast
The legal drama from Suzette Couture and Pierre Sarrazin adds Helene Joy, Torrance Coombs and Peter Stebbings to its roster.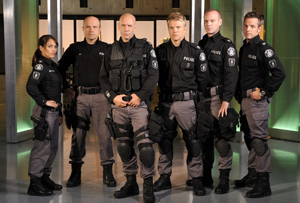 CTV greenlights new seasons for popular Canadian dramas
Ahead of its upfront presentation Thursday, CTV reveals orders for new seasons of Canadian series.