Saving Hope
CTV sets launch dates for mid-season additions
The net is debuting the seven-part event series Marvel's Agent Carter on Jan. 6, as it brings back Marvel's Agents of S.H.I.E.L.D.
Mike Cosentino on CraveTV's acquisitions, originals strategy
"We didn't want to be diluted right off the bat, we want to have a singular focus on television – so no kids, no theatricals," says the Bell Media SVP of programming on future CraveTV originals. (From Stream Daily.)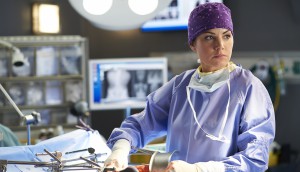 CTV orders fourth season of Saving Hope
The commission will bring the medical drama to 67 hours.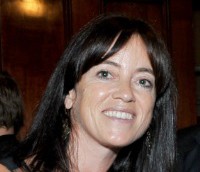 eOne launches Australian TV development, production arm
With the expansion, eOne has appointed Jude Troy (pictured) as EVP of TV development and acquisitions, Australia/New Zealand.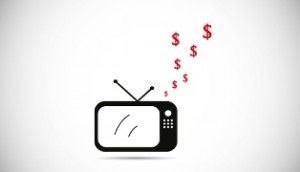 Report: CMF program investments down in 2013-14
The industry fund's annual report for the fiscal year to March 31, 2014 indicated more program under-spending than in prior years.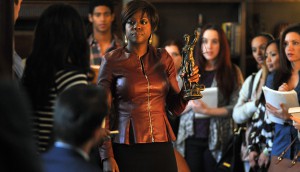 Premiere week: CTV kills with How to Get Away with Murder
The new show's premiere brought in over two million viewers, with a new season of Grey's Anatomy coming in just under that number.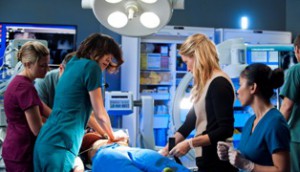 Premiere week: City's success with Scorpion, Gotham powers CTV
Glossy new dramas kick off premiere week in Canada, while returning series – including Saving Hope (pictured) – are slightly down year-over-year.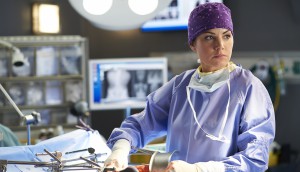 ION boards season three of Saving Hope
The U.S. channel will be the exclusive U.S. broadcaster for current and future seasons of the medical drama.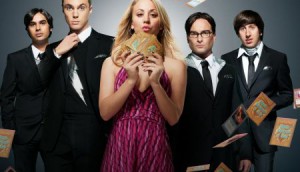 The Big Bang Theory: CTV's Cancon booster
As the ratings powerhouse is renewed for three more seasons, CTV programming topper Phil King discusses its power as a lead-in for original content.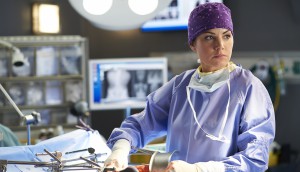 Saving Hope wraps second season on high note
The CTV original drama averaged 1.6 million viewers throughout the second half of season two, with a timeslot win for its Feb. 27 finale.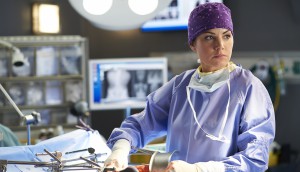 Entertainment One reports film and TV growth
The Canadian-based distributor said it expects full-year earnings to be ahead of management expectations. (Saving Hope, distributed by Entertainment One, pictured)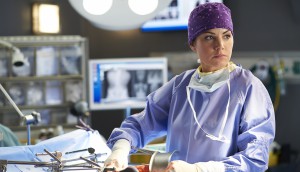 Saving Hope returns strong for CTV
The first two episodes of the returning hospital drama averaged 1.7 million viewers, according to final ratings data.