Sault Ste. Marie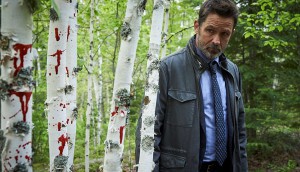 Rolling Pictures expands with new facility in Sault Ste. Marie
The post-production company, with projects including Cardinal and Diggstown, will open a second hub to capitalize on low operation costs and local talent.
Cameras roll on A Masked Saint
The feature film inspired by the life of former pro-wrester-turned-Baptist minister Dr. Chris Whaley is shooting in Sault Ste. Marie.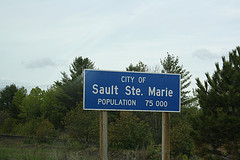 Sault Ste. Marie: movie-making mecca?
The northern Ontario town is currently playing host to Foxfire and The Story of Luke.