satellite TV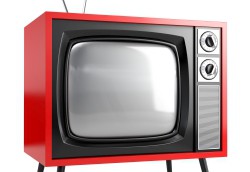 CRTC unveils three-year plan after Let's Talk TV decisions
By 2017-18, the CRTC plans to be monitoring whether unbunded cable TV packages being offered to consumers are "reasonably priced."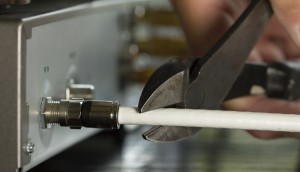 Canadian cord-cutting gathers pace: report
A Convergence Consulting Group report says 2014 saw an estimated 95,000 Canadians abandon their traditional TV subscriptions, up from 13,000 subscribers in 2013.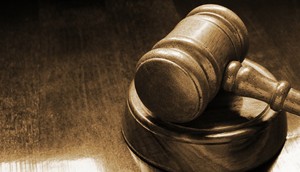 Quebec court orders Bell to pay $137M to Videotron, TVA
Satellite TV service Bell ExpressVu, a subsidiary of Bell, must pay compensation for failing to effectively fight piracy of its signals between 1999 and 2005, the Quebec Court of Appeal ruled.
Shaw posts earnings drop
The cable giant saw lost video subscriptions and lower TV revenues in a soft ad market, while adding internet customers.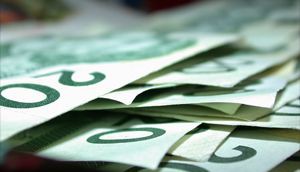 Shaw Communications slows cable TV subscriber losses
Despite slowing the loss of cable subscribers by half and adding internet customers, the cableco still posted lower third-quarter earnings this week.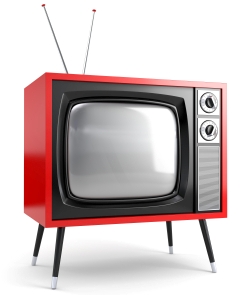 CRTC: Canadian TV back in the pink
The CRTC, in its latest industry survey, reports happy days are here again for Canadian broadcasters after ad revenue fell off a cliff during the recession.