Sarah Polley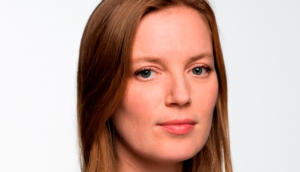 Sarah Polley to direct Women Talking starring Frances McDormand
Polley will write and direct the feature adaptation of Miriam Toews' bestselling novel.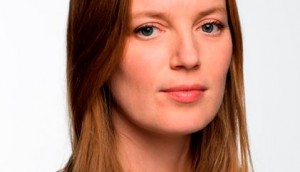 Sarah Polley named ACTRA's Woman of the Year
The Oscar nominee is being recognized for her artistic and advocacy work.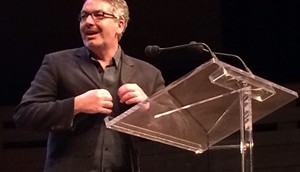 Polley, Filiatrault, Nealon among WGC Awards winners
Meanwhile, Mark Ellis (pictured) gave a moving tribute upon accepting the Denis McGrath Award for Service to the WGC.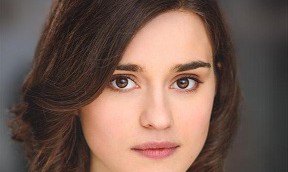 Playback's 2017 5 2 Watch: Rebecca Liddiard
Following her performances in MsLabelled, Houdini and Doyle and the upcoming Alias Grace, Sarah Polley, Christina Jennings and Mary Harron on why the 26-year-old is a star in the making.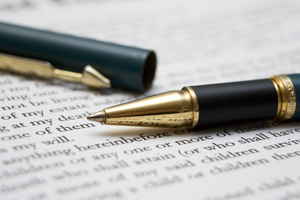 Canadian directors back CRTC appeal
More than 80 filmmakers, including David Cronenberg, Sarah Polley and Denis Villeneuve, have signed a letter as part of a final push to overturn the licence renewal decision.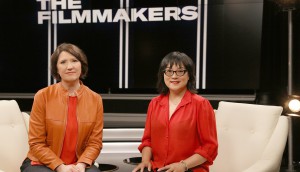 New CBC talk show puts Canadian film under the spotlight
Set to debut this weekend, The Filmmakers looks at the making of 11 homegrown features, including Deepa Mehta's Water and Sarah Polley's Stories We Tell.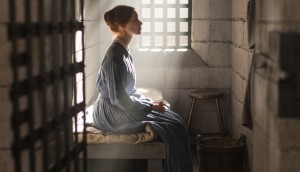 CBC sets premiere for Alias Grace
Sarah Polley's small-screen adaptation of Margaret Atwood's novel will bow on the pubcaster and Netflix this fall.
Sarah Polley eyes next project
With Alias Grace in post-production, the filmmaker has optioned a novel by Toronto-based author Zoe Whittall.
Taking Alias Grace from page to screen
With production just wrapped on the six-part miniseries, Noreen Halpern talks pitching Netflix, mammoth crews and top-to-bottom Canadian productions.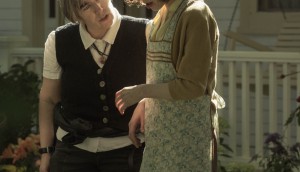 In Brief: Maudie to open VIFF, Mongrel's home-ent hire
Production is underway in Ontario on the six-part miniseries, L.A.'s mayor wants to bolster VFX credits, plus more news.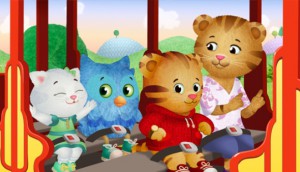 In Brief: Canadians kids shows earn int'l awards
Canadian kids shows shine at the TCA and Cablefax awards and other news briefs of the week.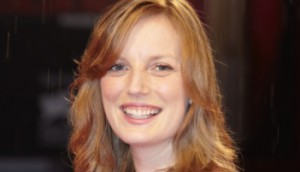 CBC, Netflix commission Alias Grace
The adaptation of Margaret Atwood's 1996 novel of the same name will be produced by Sarah Polley (pictured) and Halfire Entertainment.