Sarah Gadon
Four emerging Canadian actors get Hollywood coming-out party at TIFF
The Toronto International Film Festival names the first participants in its Rising Star program, launched with the Canadian Film Centre.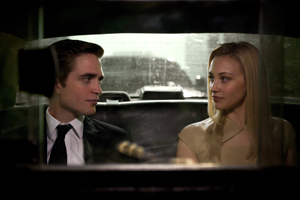 Cosmopolis enters production
David Cronenberg's adaptation of Don DeLillo's Cosmopolis has kicked off its 40-day shoot in Toronto.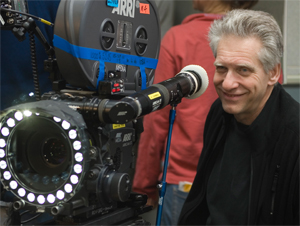 Sarah Gadon gets big break on Cosmopolis
Now that's a Hollywood break: Canadian actress Sarah Gadon has jumped on board David Cronenberg's Cosmopolis shoot this summer in Toronto.
Mediamax shoots Moth Dairies
Indie producer Strada Films has started shooting the Mary Harron gothic horror pic The Moth Diaries in Montreal, with Scott Speedman, Lily Cole, Sarah Gadon and Sarah Bolger toplining the Canadian-Irish co-production.