Sara Beth Edwards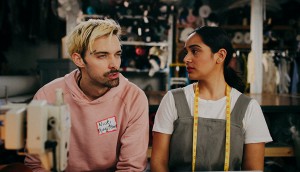 'Canada's coolest film fest' adds Hammer, Fall Back Down
The Whistler Film Festival has selected features from Christian Sparkes, Sara Beth Edwards and others to make their world debut.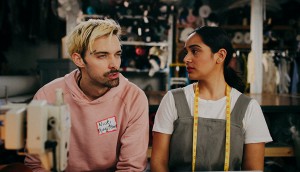 Fall Back Down rolls in Vancouver
From writer/director Sara Beth Edwards, the indie romantic comedy has lined up some big-name exec producers.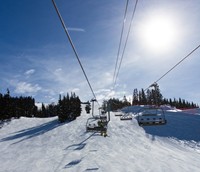 Joadie Jurgova, Steven Owad selected for WFF screenwriters lab
Six Canadian screenwriters were selected to participate in the lab, run by the Whistler Film Festival and Vancouver's Praxis Centre for Screenwriters.