Sandra Chwialkowska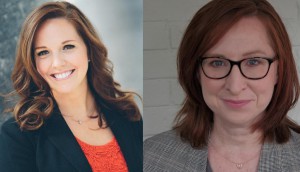 Williamson, Butler upped at Pier 21 as Barna steps back
Founder Laszlo Barna will step back from the company's day-to-day operations, while the prodco also unveiled in-development dramas with Michael Konyves and Sandra Chwialkowska.
28 Days Later: A TV writer's log from L.A.
The Back Page: Toronto-based writer-producer Sandra Chwialkowska reveals long-lost dispatches from her time in the City of Angels.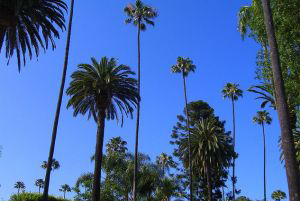 2014 Showrunner Bootcamp-ers announced
Four peer-nominated TV writers are set to double down in L.A. this week as the third annual CFC/Bell Media professional development program kicks off.