Saloon Media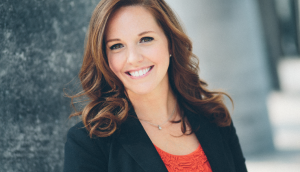 Melissa Williamson joins Saloon Media as SVP, scripted content
The former Pier 21 Films president will be tasked with leading Saloon's entry to the scripted market.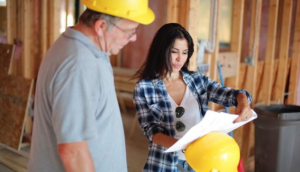 Discovery U.S. buys Saloon's The Bryk Retreat
Blue Ant International sold 320 hours of programming from across its catalogue, including Witches of Salem, Detention Adventure and Best Cake Wins.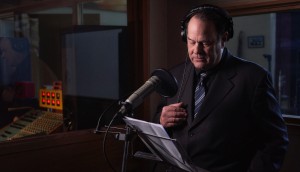 How 'bizarre serendipity' brought Dan Aykroyd to Hotel Paranormal
Inside the making of Blue Ant and Saloon's new paranormal series, which, after landing its star performer, weathered COVID challenges to reach the finish line ahead of its May 15 premiere.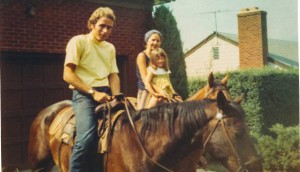 Saloon Media teams with Amazon Studios for Ted Bundy doc
The Blue Ant Media-owned prodco will coproduce the docuseries Ted Bundy: Falling for a Killer, set for a 2020 release on Amazon Prime Video.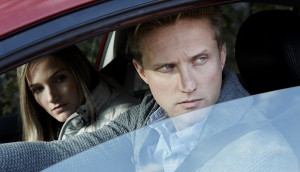 Investigation Discovery greenlights more See No Evil
The U.S. pay TV network has ordered a sixth season of the unscripted series from Arrow Media and Saloon Media.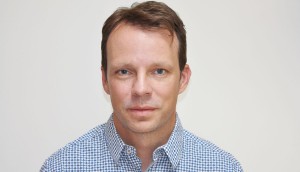 Nick Crowe joins Saloon Media
The former Shaw Media executive will focus on developing new factual entertainment series and specials for the global market.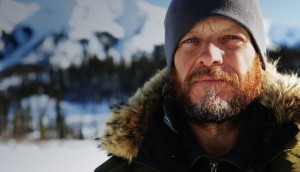 Upfronts '19: Blue Ant greenlights more paranormal, lifestyle titles
New series in the 2019/20 broadcast schedule include Hotel Paranormal from Saloon Media and High Maintenance from Frantic Films and Kew Media Distribution.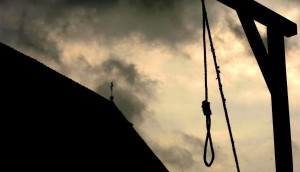 T+E, Travel Channel greenlight The Witches of Salem
Produced by Blue Ant's Saloon Media, the four-part docuseries examines the 17th-century witch trials.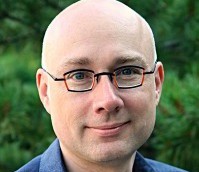 Blue Ant, Saloon Media prep Life Below Zero: Canada
The localized adaptation of the BBC docuseries will explore the remote regions of Northern Canada to see how communities endure the harsh climate.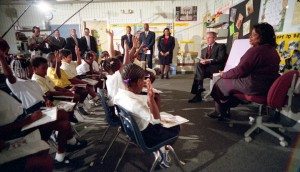 CBC's doc channel commissions 9/11 doc from Saloon Media
The project, written and directed by Elizabeth St. Philip, tracks the lives of the children present when George W. Bush learned of the 9/11 attacks.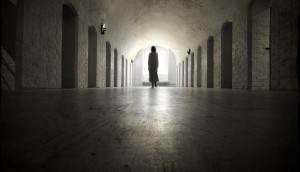 Blue Ant Media increases originals slate for Cottage Life, Makeful
The broadcaster has greenlit three new Canadian-produced series, with an additional three renewals and a deluge of digital content.