Sally Catto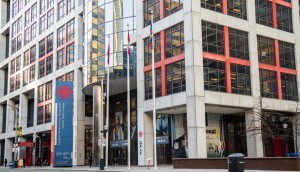 CBC Breaking Barriers fund names new senior director
Mehernaz Lentin will lead the fund for under-represented creators, replacing interim senior director Helen du Toit.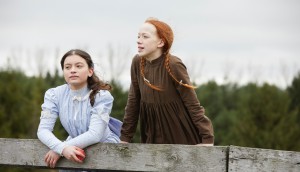 CBC, Netflix expand episode order for Anne season two
Creator Moira Walley-Beckett, who penned season one by herself, has put together an all-female writers' room including Jane Maggs, Naledi Jackson and Shernold Edwards.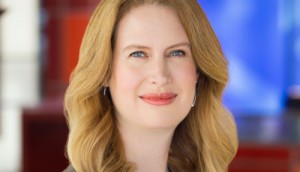 Tara Ellis out at CBC
A replacement for the executive director of scripted content at the pubcaster has not been named.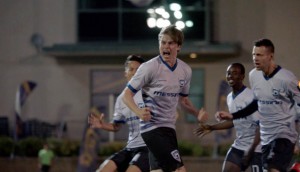 Upfronts '17: A closer look at CBC's dramatic slate
Why the pubcaster went dark for its fall schedule, what competition shows will face and how it's changing the narrative for Sundays.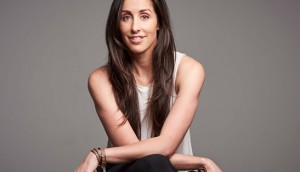 New showrunners talk TV: Catherine Reitman
The Workin' Moms creator on running her first writers' room and Starting Over.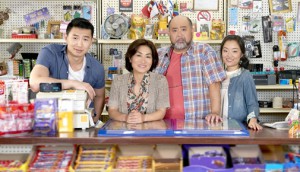 Best of the Year: CBC
Following budget cuts and revenue losses, the pubcaster had to refocus its efforts. Today it's a lean, mean, fighting machine. And its commitment to digital and premium content is paying off.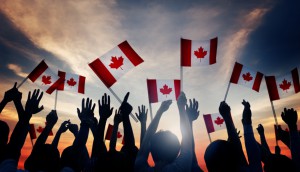 CBC rolls out Canada 150 programming plans
Docuseries Canada: The Story of Us from Bristow Global Media and a digital series from Antica Productions and eOne are among the event series greenlit.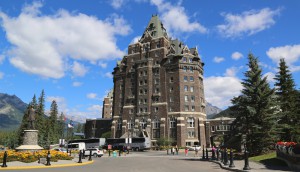 Banff '16: The elusive quest to define the future of Cancon
Canada's top programming execs take a stab at reading TV's tea leaves and end up debating the definition of Cancon and strategies for future success.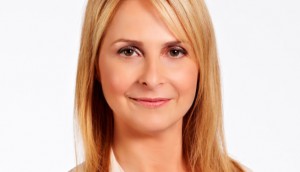 Programmer of the Year: Sally Catto
Amidst two years of CBC corporate drama, Catto and her team developed a raft of new edgy series for 2015, proving the pubcaster could deliver on its premium-programming promise.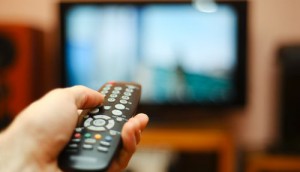 Should indie films get more TV support?
From Playback magazine: The call for more homegrown feature films on Canadian TV has re-surged after the release of reports this summer from CAFDE and the Senate.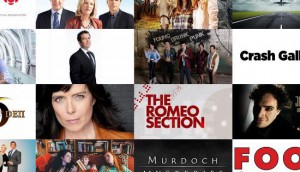 Why CBC is going big on arts, digital for 2015/16
CBC execs on the reasoning behind some of the changes in the programming strategy for 2015/2016 – and what is staying the same.
CBC orders English adaptation of Quebec drama Nouvelle Adresse
Sphere Media Plus is producing the French language drama for the English Canada market after the earlier success of the 19-2 adaptation on Bravo.