Ryerson University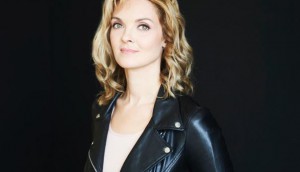 Industry orgs sign on for Communities Create initiative
Led by digital creator and associate professor at FCAD, Ramona Pringle, the program aims to stimulate creativity through a series of workshops and micro grants.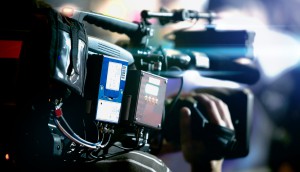 Changes needed to sustain, support Ontario filmmakers: report
"Focus On Features: The Future of Filmmaking in Ontario" dissects challenges like audience behaviour, static funding structures and the need for more career opportunities.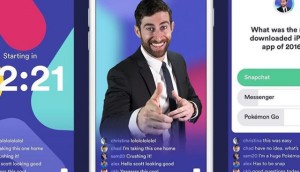 Is appointment viewing making a comeback?
In part three of the Future of Media special report, experts debate whether mobile shows could spark a new excitement about scheduled viewing.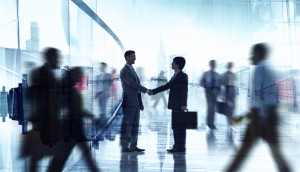 WIFT-T, Shaw Media launch management program
The Shaw Media Management Accelerator was jointly developed by WIFT-T and Ryerson University's G. Raymond Chang School of Continuing Education.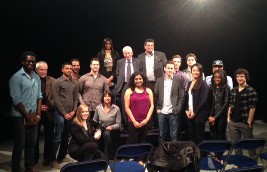 Ryerson student series picked up by OWN, Rogers TV
The Naked Entrepreneur, a series produced by Ryerson RTA School of Media and business students, will air on Rogers TV and OWN in Canada.
Tackling transmedia at Ryerson University
Charles Falzon on how Ryerson is taking on an area he says too few broadcasters, prodcos and agencies have invested in, putting them at risk of being "the Kodaks of tomorrow."
RTA takes a Bite out of transmedia comedy
(UPDATED) Ryerson University's RTA School of Bite will act as an idea lab and incubator for 10 participants to develop comedy programming for multiple delivery platforms.
Joel Surnow, Robert Moresco lead L.A. bootcamp for RTA students
Other mentors in Hollywood for the two-week course on writing and producing for the U.S. market includes Tom Nunan, John Pasquin, Joe Russo and David Gale.
CMPA partners with Ryerson's RTA for transmedia training
The program will offer 18 producers the opportunity to complete five-month job placements at Ontario-based transmedia prodcos.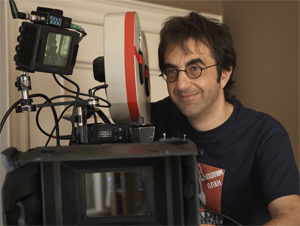 Egoyan to mentor Ryerson students
The filmmaker has been appointed a Distinguished Scholar in Residence at the university's Faculty of Communication & Design.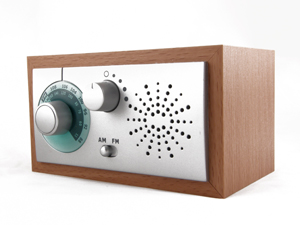 CKLN-FM gets stay of execution
Ontario court justice Carolyn Layden-Stevenson on Friday offered CKLN-FM a temporary stay of the CRTC decision, at least until the Federal Court of Appeal considers the regulatory ruling, likely in April.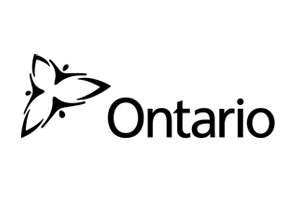 OMDC and the Entertainment and Creative Cluster Partnerships Fund back 19 projects
On the heels of announcing the recipients of its Interactive Digital Media Fund, the OMDC and the Entertainment and Creative Cluster Partnerships Fund has revealed 19 projects that have been awarded a total of $10.5 million investment.