Ryan McKenna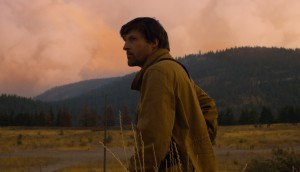 VIFF unveils its 2019 Canadian lineup
Andrew Huculiak's Ash, Rodrigue Jean's The Acrobat and the directorial debut of Anthony Shim are among the festival's world premieres.
Raindance Film Festival unveils Canadian indie film bookings
The latest films by David Mortin (Mad Ship pictured), Nima Sarvenstani, Ryan McKenna and Katherine Herndl will screen as part of the North American Indies sidebar in London.
Mars et Avril to open Festival du Nouveau Cinema
Martin Villeneuve's sci-fi fable (pictured) is one of 17 local films to screen as part of the Montreal festival's Canadian Focus sidebar.