Ryan Lockwood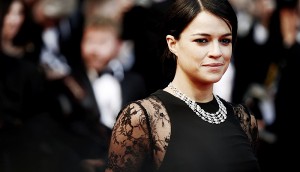 Production underway on Milton's Secret
Casting details were also revealed by the producers Thursday, including the addition of Michelle Rodriguez (pictured) and David Sutcliffe.
Milton's Secret secures star cast
Donald Sutherland will star in the coming-of-age drama, to be produced by Buck Productions, Riverside Entertainment and Hulo Films.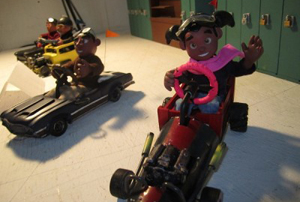 Wapos Bay lives on in digital world
Wapos Bay may be ending its TV run, but the team behind the stop-motion series has an interactive strategy mapped out for this fall.