Ryan Belleville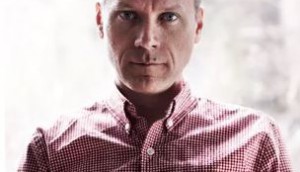 Tony Elliot, Jason Leaver among WGC Award winners
The Orphan Black and Out with Dad writer/creator, respectively, take home honours from the Writers Guild of Canada. (Elliot pictured.)
CTV to debut Satisfaction on June 24
The sitcom from creator Tim McAuliffe will air Mondays at 8 p.m. and lead into the second season of Anger Management.
Lionsgate to co-distribute Satisfaction comedy
The mini-studio will join DHX Media to shop the CTV single camera sitcom outside of Canada.
LTK, L.A. Complex scribes win at WGC screenwriting awards
The awards, hosted by Ryan Belleville and written by Bob Kerr, were handed out Monday night in Toronto.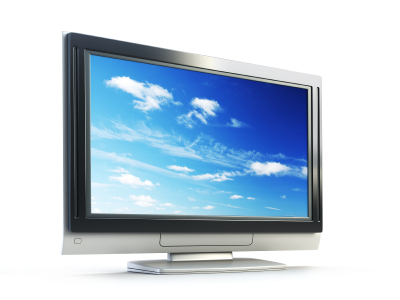 CTV orders full seasons of Played cop drama, Satisfaction comedy
Bomb Girls producers Muse and Back Alley Film Productions will produce 13 episodes of a undercover detective drama that CTV hopes will repeat the success of Flashpoint.
Industry unites in celebration of talent at Playback Hall of Fame
Media and entertainment industry vets, including Atom Egoyan and Sarah Polley (pictured), and up-and-comers came together for the annual celebration Friday.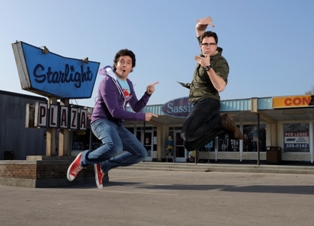 The 2011 Ten to Watch: Jason and Ryan Belleville
"We don't have a mean bone in our bodies, comedy-wise," the writing and producing duo behind TV series Almost Heroes say.
Belleville brothers comedy for Showcase
The cameras have started rolling on a Showcase single camera family comedy from brothers Ryan and Jason Belleville.