Running with Violet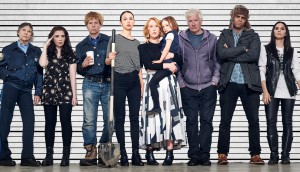 Running with Violet to make linear debut on OUTtv
The webseries will have its broadcast premiere this fall, while the series is now available to stream on Amazon Prime Video in the U.S. and on OUTtv GO in Canada.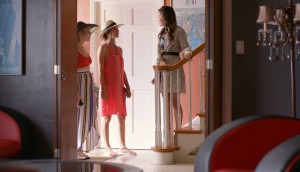 In brief: Running with Violet returns for season two
Plus: CMF adds former Bell Canada and Shaw Communications execs to its board of directors and Australia's SBS Food acquires more Gusto content.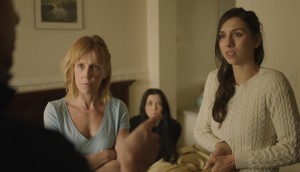 How a YouTuber gave Running With Violet a head start
She Said Films brought on Jessii Vee to star in the web series with the hopes of attracting her young, rabid fanbase.