Ruba Nadda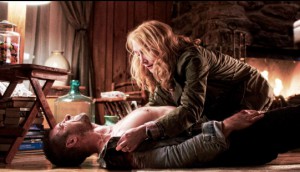 Coming Soon: October Gale
A look at the theatrical releasing strategy from Pacific Northwest Pictures for Ruba Nadda's latest Patricia Clarkson-starrer.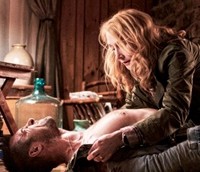 Ruba Nadda's October Gale gets U.S. distribution
IFC Films picked up the indie thriller after a world premiere at the Toronto International Film Festival.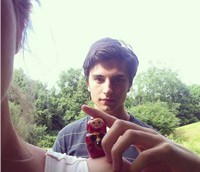 Telefilm invests $7M across 7 features
Projects selected to receive coin in the latest round of financing include Ruba Nadda's October Gale and David Bezmozgis' Natasha (pictured).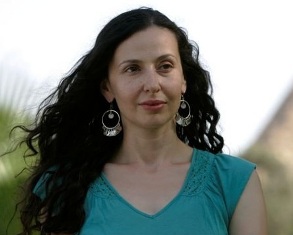 Ruba Nadda, Patricia Clarkson reteam for HBO drama
Canadian director Nadda (pictured) is making her TV debut with Elisabeth, a romantic drama set in the world of international politics.
Female Eye Film Festival announces award winners
Canuck directors Dominique Cardona, Laurie Colbert and Shandi Mitchell are among the award winners at this year's festival, which celebrates the work of female film directors (The Disappeared pictured).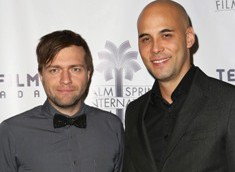 Canadian directors showcase films at Palm Springs
An expanded Canadian contingent, including directors Rafael Ouellet and Kim Nguyen (pictured), are at the festival to support the Telefilm Canada-sponsored film showcase Canada: A World of Talent.
Rian Johnson's Looper to open TIFF
The time travel thriller, starring Bruce Willis, Joseph Gordon-Levitt and Emily Blunt, gets the red carpet treatment at Roy Thomson Hall, while Ruba Nadda's Inescapable and Deepa Mehta's Midnight's Children will screen as official gala selections.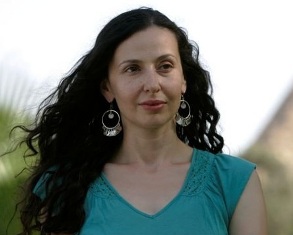 Production underway on Ruba Nadda's Inescapable
The indie thriller will shoot through mid-March in Canada, South Africa and Lebanon.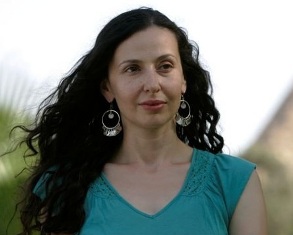 Marisa Tomei and Joshua Jackson star in Ruba Nadda's Inescapable
The project is Nadda's follow-up to Cairo Time, which won the best Canadian feature prize at the Toronto International Film Festival.
DGC hands top prizes to Leslie, Cairo Time
It was a mixed bag of winners at the Directors Guild of Canada awards on Saturday, where Reginald Harkema nabbed the best feature director prize for Leslie, My Name is Evil, while Ruba Nadda's Cairo Time was named best feature film.