RTR Media Inc.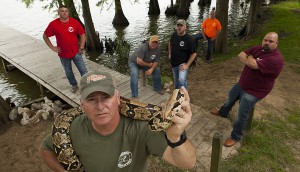 D360 picks up RTR, ToonDraw series to shop at MIPTV
The Toronto-based distributor has picked up four new programs to shop at the content market, including RTR Media's Open House Overhaul and Mississippi Snake Grabbers (pictured).
Bell Fund and CMPA reveal digital media program mentees
The program will see prodcos mentor up-and-coming digital media producers and offer them hands-on training in development, production, marketing or distribution.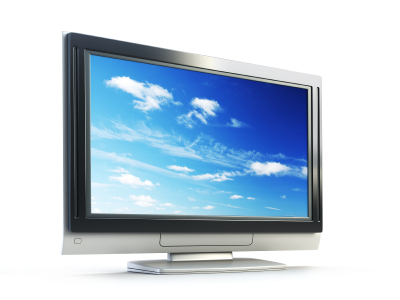 NSI launches Lifestyle Series Producer course
The program includes a week-long training session and eight-week apprenticeship on a lifestyle series by one of the course program partners, Shaw Media, Corus Entertainment and Bell Media.