RTL Group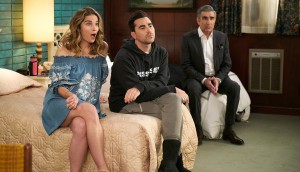 International: CBS ups stake in Pop TV, HBO distribution head resigns
Plus: Diversity study shines light on need for better representation and hiring practices.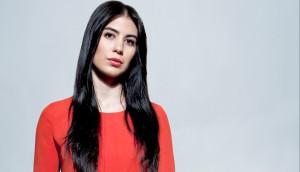 RTL exploring 'strategic alternatives' for BroadbandTV
In 2013, the European media company purchased a 51% stake in the Vancouver-based MCN launched by Shahrzad Rafati.
Playback's Digital Company of the Year: BroadbandTV
Reaching a milestone of 100 million subscribers to its multi-channel network and securing a major investment from RTL Group, Broadband TV had a big year in business.
RTL Group buys 51% stake in BroadbandTV
RTL Group, which owns FremantleMedia, has invested $36.7 million in the Vancouver-based company founded and led by CEO Shahrzad Rafati (pictured) as part of an expansion of its digital distribution plan.