Rossif Sutherland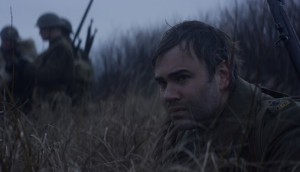 Cameras roll on WWI thriller Trench 11
The film, directed by Leo Scherman, is produced by Carousel Pictures and Insidious Pictures.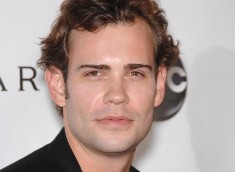 1R2D acquires Catastrophe scripted format
The Longueuil, QC-based prodco will go to camera on the sitcom this fall. (Star Rossif Sutherland pictured.)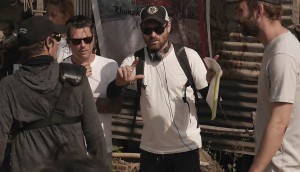 Jamie M. Dagg wins Claude Jutra Award
The prize recognizes an outstanding debut from a first-time filmmaker. (Pictured, L to R: River DP Adam Marsden, director/writer Dagg and star Rossif Sutherland.)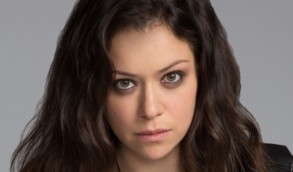 ACTRA Toronto reveals award nominees
Orphan Black's Tatiana Maslany (pictured) and Hyena Road's Rossif Sutherland are among those nominated for the 2016 ACTRA Awards.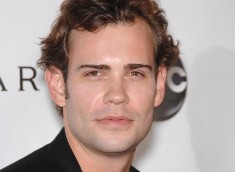 Jamie Dagg shoots debut feature River in Laos
Rossif Sutherland (pictured) and Sarah Botsford star in what the producers claim is the first North American movie to shoot in Laos.
TIFF '14 Review: Big Muddy an 'effective contemporary noir'
Film critic Thom Ernst says Moneo's debut as a feature director shows great promise, with strong performances from lead actors generating awards potential.
Robert Patrick joins Hellions cast
The Terminator 2 actor (pictured) joins Bruce McDonald's latest feature, now in production in Toronto.
Cameras roll on Bruce McDonald's Hellions
Rossif Sutherland, Chloe Rose and Rachel Wilson round out the cast for the latest genre pic from the Pontypool director (pictured).
Big Muddy film shoot starts in Saskatchewan
Producer Bob Crowe of Angel Entertainment said the indie may be among the last movies to tap tax credits in the province after refundable incentives were axed by the provincial government (director Jefferson Moneo pictured).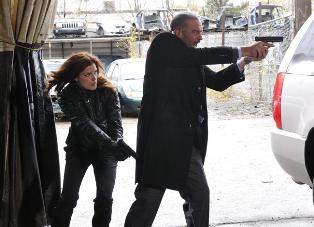 Rossif Sutherland joins Showcase's King
The Canadian actor will join an investigation unit in the Toronto-set cop series from Indian Grove Productions.
Sutherland and Vanasse lead in I'm Yours
Rossif Sutherland (High Life, Poor Boy's Game) and Karine Vanasse (Polytechnique, Set Me Free) have been cast in Leonard Farlinger's I'm Yours, produced by New Real Films and Hidden Agenda. The romance is Vanasse's first English-language lead.