Rosies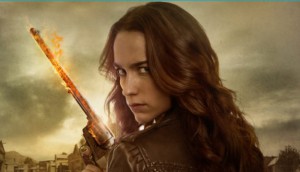 Who took home a Rosie?
Chokeslam and Wynonna Earp were among the big winners at the Alberta Film & Television Awards.
Seven24, Joe Media top Rosies nominations
Check out the finalists for the 43rd edition of the Alberta awards, including best drama noms for Heartland, Hell On Wheels and Wynonna Earp.
Nomadic Pictures leads Rosies nominations
In total, 182 finalists across 23 class categories and 32 craft categories will compete in the 42nd annual Alberta Film and Television Awards. (Blackstone pictured.)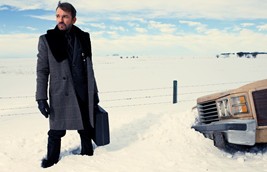 2015 Rosies winners announced
Nomadic Pictures and Clearwater Documentary each picked up a raft of prizes at the Alberta entertainment awards.