Rosemary Dunsmore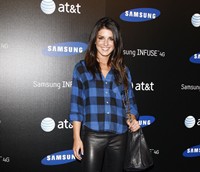 The Bequest starts Georgian Bay shoot
The psychological thriller starring Shanae Grimes (pictured) is directed by Jeff Kopas, who co-wrote the script with Doug Taylor.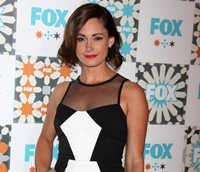 Production starts on How to Plan an Orgy in a Small Town
Kristian Bruun, Rosemary Dunsmore and The Strain's Natalie Brown (pictured) have also boarded Jeremy Lalonde's follow-up to Sex After Kids, now shooting in Toronto.
Don't Get Killed in Alaska in production
The first feature from Laura Perlmutter and Andrew Nicholas McCann Smith's First Love Films, also director Bill Taylor's debut, is shooting in Picton and Toronto, Ontario.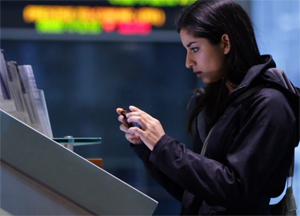 iThentic weaves brands into Guidestones world
The prodco's interactive web series will feature product integrations with Samsung and Major League Baseball.