Rookie Blue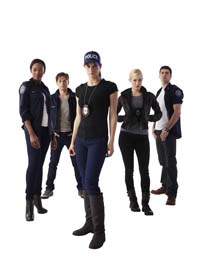 Rookie graduates with winning night
The Global drama avoids the sophomore slump with a timeslot-topping premiere.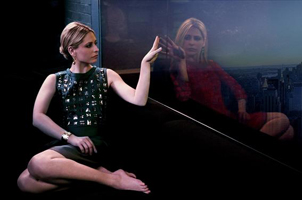 Global goes for a 10 for fall
Shaw SVP Barb Williams talks about Global's 10 new shows for fall and about U.S. interest in net's homegrown dramas.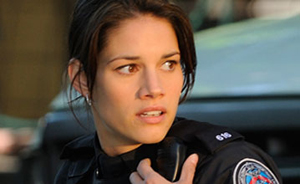 Global goes heavy on drama for summer season
Its latest original drama, Combat Hospital, leads the summer schedule and Rookie Blue returns.
Monte Carlo Fest stacked with CanCon
Kennedys, Durham County, Rookie Blue and Call Me Fitz land multiple nominations.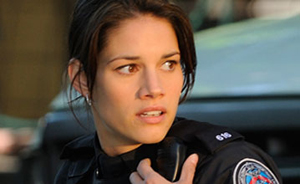 Rookie Blue heads to Italy
eOne has closed a free TV deal with Mediaset Italy for season two of Rookie Blue. The series will kick off June 16.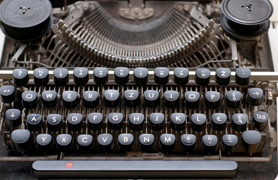 Canada Screenwriting Awards honors scribes
Canadian screenwriters were a joyous lot Monday night at their Writers Guild of Canada Screenwriting Awards, having just snagged much-needed new work from private broadcasters through the new CRTC 2010 TV Policy.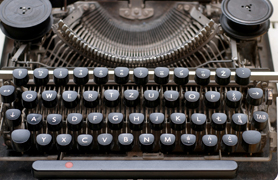 Screenwriters down pens and prep for awards
The 15th annual WGC Screenwriting Awards will take place Monday night at Maro in downtown Toronto, with Laurie Elliott hosting.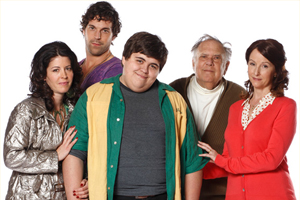 WGC announces screenwriting award noms
Less Than Kind dominates the TV comedy category for this year's WGC Screenwriting Awards, nabbing three of the four nominations in the category.
Camille Sullivan moves to Rookie Blue
Thump Inc. and Entertainment One have added Camille Sullivan to the second season shoot for Rookie Blue, the hit Canadian cop drama.
Rookie Blue in second season production
Global Television's Rookie Blue is shooting a second season in Toronto through to Christmas.
Rookie Blue beats Due South?
The latest record breaker: Rookie Blue is not only the most-watched Canadian TV show this year, it's also the highest-rated Canadian TV show in two decades, besting CTV's 1990s police drama Due South.