Rookie Blue
eOne inks slew of post-MIPCOM deals
The Canadian producer and distributor inked international deals for multiple series including Call Me Fitz, Primeval: New World and Todd and the Book of Pure Evil (pictured).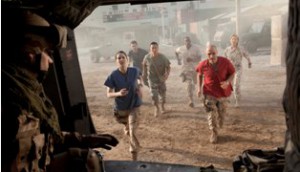 Annual report: CMF Canadian TV investment climbs
Most of the funding from the industry/public fund went into homegrown dramas like Combat Hospital (pictured) and Radio-Canada's 19-2.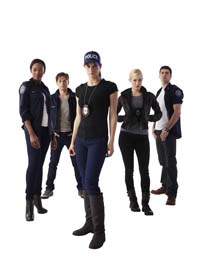 Rookie Blue begins production on fourth season
The primetime cop drama, which airs on Global in Canada and ABC stateside, is shooting in Toronto.
Nominees revealed for 2012 DGC awards
On the list is past winner David Cronenberg (pictured), who picked up nominations for best direction and best feature film for A Dangerous Method.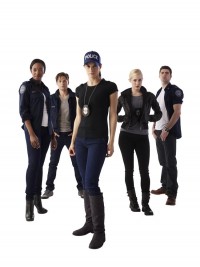 ABC and Global Television renew Rookie Blue for fourth season
The latest cycle of the Canadian drama about rookie cops is in development, with production set to start in Toronto on Aug. 20.
Renewals round-up: Bull riders, cops and singing Canadians
Hell on Hooves, Call Me Fitz, Rookie Blue, Canada Sings and Come Dine with Me Canada will return with new seasons.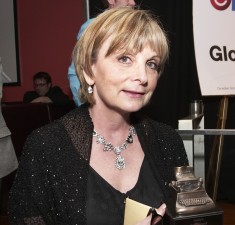 eOne extends first-look deal with Ilana Frank
The first project under the extended deal, which covers all television projects developed and/or controlled by Frank (pictured), is upcoming homegrown drama Saving Hope.
Rookie Blue starts third season shoot with William Shatner
The veteran Canadian actor will guest star in the opening episode as a drunk driver with a haunting secret.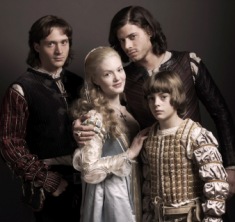 Minority copros 'costing Canadian jobs': WGC's Parker
The Writer's Guild exec director's comments come upon the release of a new WGC/ACTRA study on the impact of minority and majority Canadian copros.
Rookie Blue puts viewers in The Interrogation Room
Global TV has launched a new online feature for the high-rated drama, allowing viewers to choose how a suspect interview unfolds.
Canadian dramas hold steady: BBM Canada, Aug. 1 – Aug. 7
Combat Hospital and Rookie Blue maintain audience share for the fifth and sixth spots of the week, with Flashpoint in at #7.